In the News: Chancellor Stroble, Professors Cooper and Curtis, Coach Le, and More
Chancellor Stroble Live on KMOX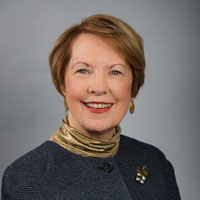 Chancellor Elizabeth (Beth) J. Stroble was interviewed live on KMOX Thursday morning. During the nearly 10-minute-long conversation, she discussed Webster's commitment to diversity through the Suggs Scholarship program, the University's record-breaking enrollment of international students this year and the University's response in Florida and South Carolina to Hurricane Ian.
Professor Cooper on School Counselor Diversity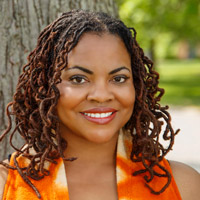 Professor Jameca Woody Cooper was interviewed by the St. Louis American about the lack of diversity among K-12 school counselors in the United States. According to national statistics, more than 80% of school counselors identify as white, and fewer than 1% identify as Black.
Professor Curtis on the State of Cybersecurity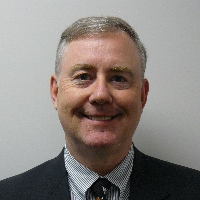 Cybersecurity Professor James Curtis was interviewed live on KMOX Radio on Oct. 4 about why people should consider studying cybersecurity, how cybersecurity education is changing to keep up with real-world events and how the biggest cybersecurity threats are the disinformation programs run by Russia and China.
Coach Le Addresses the Chess "Cheating Scandal"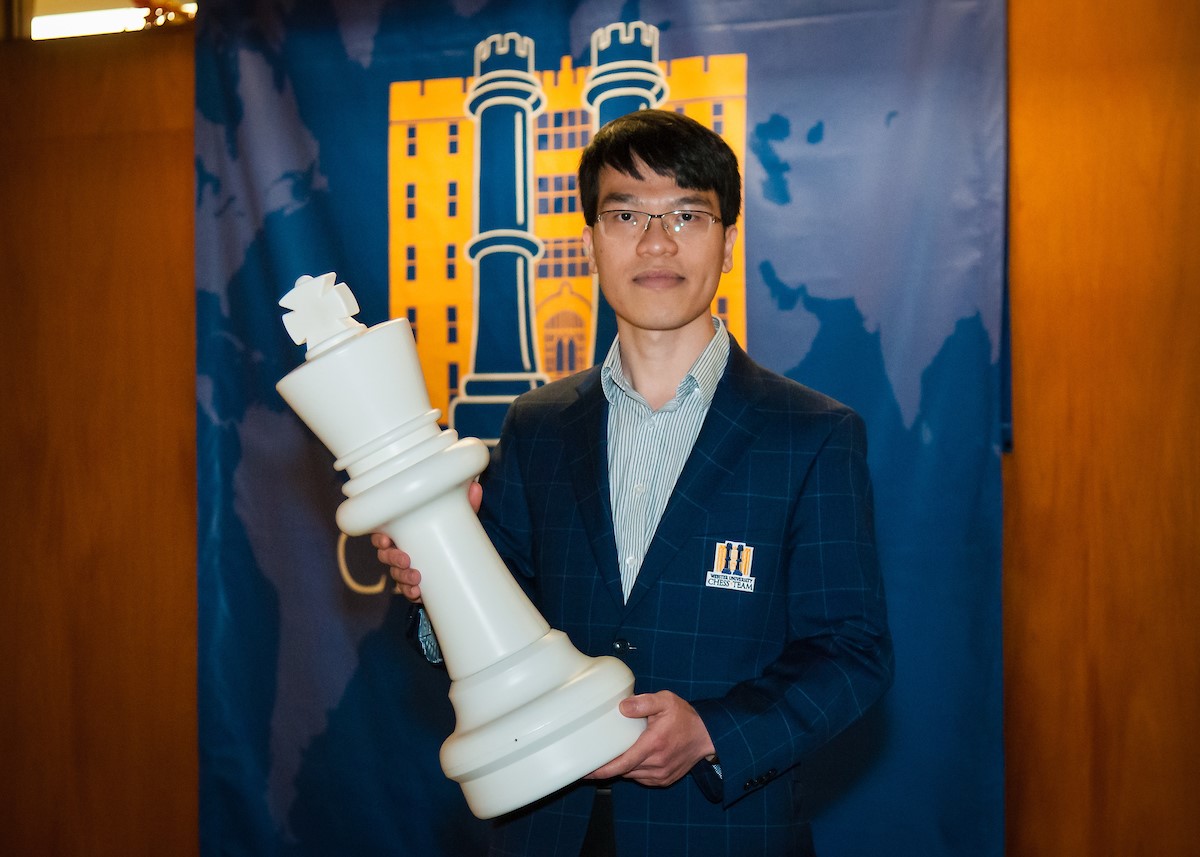 Chess Coach Liem Le was interviewed on Sept. 27 by KWMU (St. Louis Public Radio) about how the accusations of cheating at recent high-level chess tournaments is impacting the chess world. Le said that the world of chess is still adapting to hosting virtual tournaments and said that Webster's upcoming tournaments will likely have time delays on the livestreams to make it more difficult for players to receive outside help. The story ran several times throughout the day on Sept. 28. (The story has not been published online by KWMU as of Oct. 5.)
Teeter Discusses "American Idiot"
Leigh Gerdine College of Fine Arts Professor Lara Teeter was interviewed live on KTRS on Thursday, Sept. 29 about the upcoming student performances of "American Idiot" on Oct. 7, 8 and 9.
School of Education Lauded for the Frank Murray Award
The Greenville Journal in North Carolina ran an article about the education programs that received Frank Murray Leadership Recognition awards last week. Webster University was mentioned as one of the 33 programs to receive the national honors. The St. Louis American also ran a story on the Frank Murray Leadership Recognition Award and bundled that story with the news that Webster University counseling professors Rebecca George and Alexanderia Smith gave a joint presentation on "colorism" at the National Cross Cultural and Education Conference for Research Action and Change in Savannah, Georgia on Sept. 23.
Smith Discusses Fake News During Elections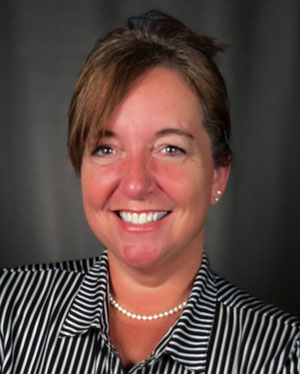 School of Communications Instructor Julie Smith was interviewed by the Arizona Republic about ways to determine if a news story or social media post regarding the upcoming elections is real or fake. Smith also was quoted by VESTI, a news organization in Bulgaria, on the same topic.


Alumna Featured Online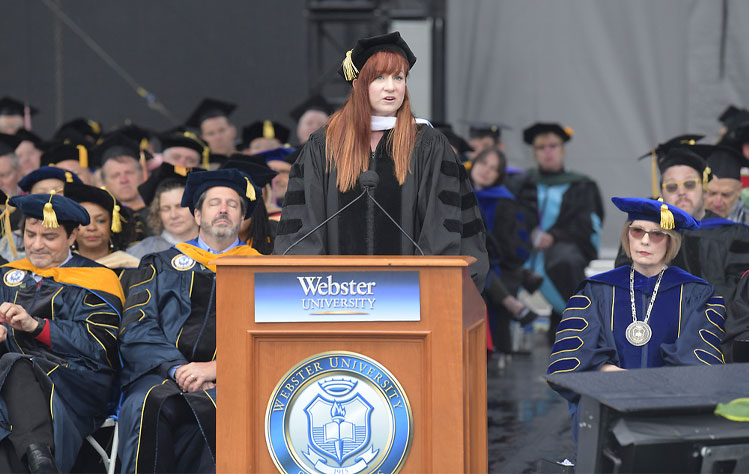 Leigh Gerdine College of Fine Arts alumna Katy Sullivan was featured in the news site VN Explorer. Sullivan, who graduated from Webster in 2002, was Webster's Commencement Speaker in 2019.
Alumnus Recognized for Diversity
Webster alumnus Perry Martin Jr. was profiled in the Journal for Blacks in Higher Education for his work in the diversity, equity and inclusion field. Martin currently serves as the dean of diversity, equity, inclusion, and transformation at the University of West Los Angeles in California.