Resources to Help International Students Succeed in the Classroom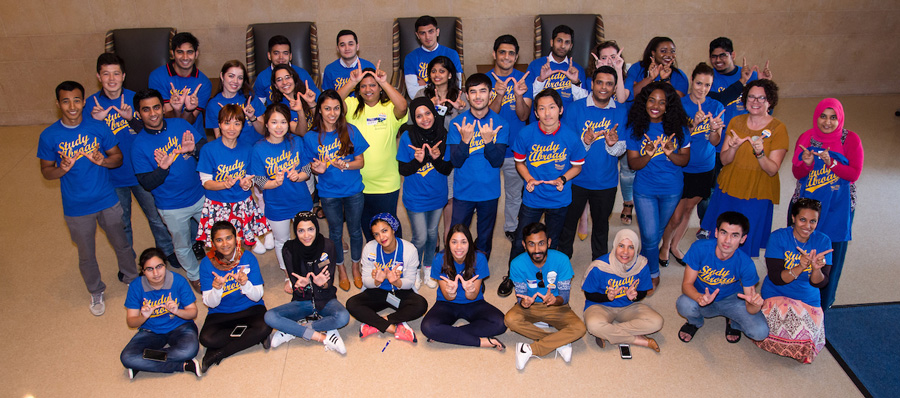 Over the past two weeks, Webster University has welcomed hundreds of new and returning international students. We welcome the diversity and alternative points of view they bring to our classes. For most of the students, English is their second (or third, or fourth) language. While many come to Webster fully proficient in English, others may struggle with the demands of learning in a second language full time.
Below you will find some of our top tips for working with international students in the classroom, based on some of the most common questions about teaching international students.

International Students in the Classroom: Five Tips for Improving Student Success

If you have a student who you feel is struggling with your course due to language or cultural issues, please take the time to contact one of the following people:
We all work closely with international students and help guide those students who are having difficulties to the resources they need to be successful learners at Webster. We are also happy to come speak to individual professors or departments about specific techniques for teaching multilingual students.
Please contact us if you have any questions about teaching or advising your international students.