International Friendship Program Application Deadline, Sept. 13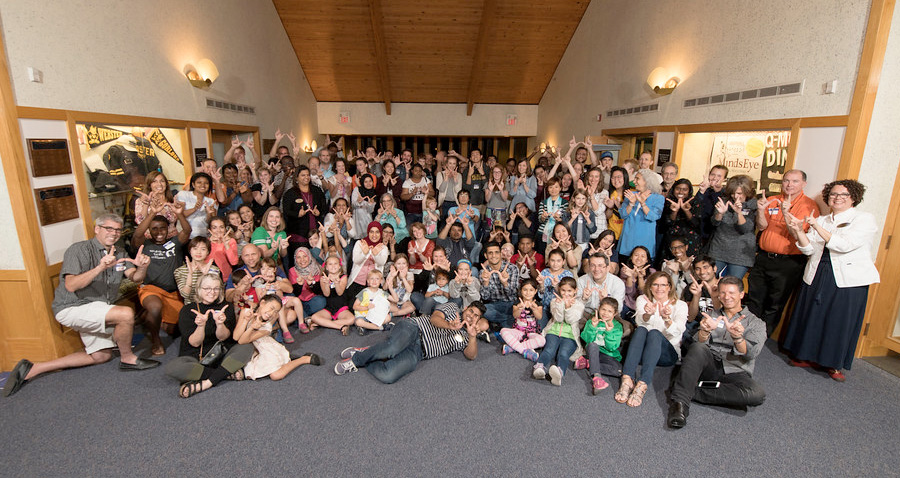 Join us for the Webster International Friendship Program by submitting your application to be a community friend today! The program is designed to foster new friendships that promote learning and appreciation for both community members and students.
The Webster International Friendship Program provides an opportunity for international students to connect beyond the Webster University campus and helps them better understand our community. Participation gives both the students and community members an opportunity to learn about other cultures, have stimulating conversations, and make new friends.
2019-2020 Application Deadline: Friday, Sept. 13
Any interested community members, faculty, staff and US students are encouraged to apply.
Head over to the International Friendship Program website to learn more about the program details and expectations, or contact Bethany Keller, MCISA assistant director, at bethanys@webster.edu.