IT Service Desk Winter Break Closure, Schedule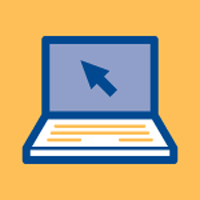 Webster's Information Technology Department will be closed Dec. 24-Jan. 3 for Winter Break.
The Service Desk will also be closed Dec. 24-29 and Dec. 31, but will be open for special hours on Wednesday, Dec. 30, from 9 a.m.-5 p.m. CST. The Service Desk will then re-open with regular hours on Saturday, Jan. 2. Click here for more information on Service Desk hours.

IT will be on-call for true emergency issues, such as campus-wide network outages. However, work orders submitted for other issues during Winter Break will be addressed after the University reopens Jan. 4.
If you have any questions, please contact the IT Service Desk at 314-246-5995.