Jostens to Host Regalia Event at University Bookstore March 20-22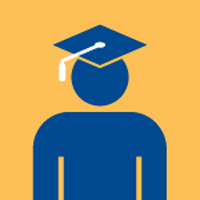 Jostens will be at the Webster University Bookstore March 20-21, from 10 a.m.-5 p.m. and Friday, March 22 from 10 a.m.-3 p.m.
Representatives will be on hand to assist students with ordering caps, gowns, announcements, rings, and other items. Faculty will also be able to get assistance with renting or purchasing fine quality regalia.
Visit the Bookstore website and see Jostens representatives to learn more.