Legal Studies Student Orientation and Open House, Sept. 27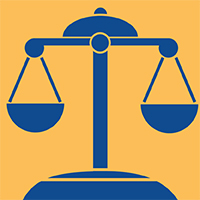 The Legal Studies department is hosting a Student Orientation and Open House on Wednesday, Sept. 27 from 6 - 8 p.m. The event will take place in the Interdisciplinary Science Building Auditorium on the first floor, room 160. All are invited to attend.
There will be a representative from St. Louis University School of Law Admissions as part of the panel discussion to answer any questions about applying to law school or law in general.
This will be a great opportunity for those interested in attending law school. Other panelists will include paralegals and lawyers. Food will be served during the event.
For more information on the legal studies department, please visit their department page.