Leadership Structure for Military, Online Programs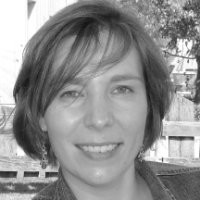 New leadership and organization have been announced for Webster University's Military Campuses and Online Learning unit.
Michelle Loyet has been named Associate Vice President for Online Education. In this role, she will lead the online area across all of Webster's network as well as the academic area (e.g. academic programs, advising) for military programs.
Ben Brink has moved to the expanded role of Senior Director Military Campus Operations. In this role, he will lead all aspects of operations at the military campus locations.
Both Loyet and Brink will continue to partner in the management of the Military and Online unit, reporting to John Pyle, chief innovation officer and vice president for enrollment.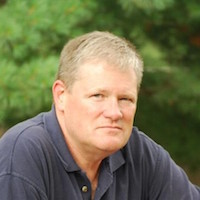 They are developing an integrated strategic and operating plan within both online and military campuses to better serve Webster's students and military partners.
The vision is to provide students—on ground, asynchronous online, and synchronous online—with the highest quality, customer-focused education via convenient and flexible modalities, at a moderate price.