Webster Hosts Missouri Self-Directed Supports Conference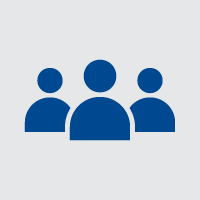 The Missouri Self-Directed Supports Conference will be held at Webster University in the East Academic Building (545 Garden Ave.) on Aug. 4-5.
The conference features a variety of sessions discussing the use of self-directed supports for adults with autism or other developmental disabilities living in the community.
Anyone who receives or anticipates receiving services through a Medicaid waiver to assist with caring for themselves or a person with special needs is welcome to attend this no-cost conference to learn about opportunities to increase quality of life and quality of care.
Contact Victoria McMullen at mcmullen@webster.edu for more information, or visit this link to register.