IT Announces Office 365 Training This Summer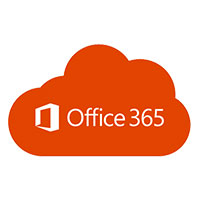 Information Technology is pleased to announce that it will be offering Office 365 learning and training sessions beginning this summer.
The goal of this training is to build learning communities and education programs that highlight usage and best practices of such tools as Mail, Calendar, OneDrive and Teams, based on campus needs and requests.
Beginning next week and continuing through Spring, IT will reach out to the community to discuss current usage of Office 365 tools as well as to identify any departmental processes or opportunities that may be enhanced with increased education, training and adoption of Office 365 applications.
Your input and suggestions will be welcome and appreciated.