Office of Institutional Effectiveness to Host Brown Bag Session Sept. 21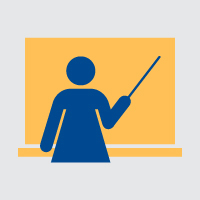 The Office of Institutional Effectiveness (OIE) will host a brown bag session on Thursday, Sept. 21, at noon in Loretta Hall, room 402 for faculty and staff interested in learning more about the basics of how OIE produces its census data, where the data come from, and what questions can be answered with OIE data.
OIE produces over 50 standard reports each academic year covering enrollment, retention, degrees awarded, credit hours, and profiles of specific student populations. The session will review and explain actual OIE reports.
Faculty and Staff at extended sites who wish to attend the session, may register at http://tinyurl.com/oiebrownbag to receive the WebEx information or contact Justin Bitner.