Reminder About Campus Safety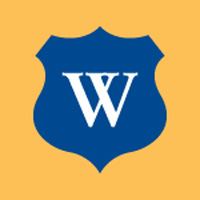 The Department of Public Safety would like to remind the campus community to be vigilant in safeguarding personal belongings and university property.
While we enjoy a very safe campus, we must take preventive measures to effectively reduce opportunities for criminal activity.
Keep these tips in mind to help maintain a safe, secure campus environment:
Always secure your office space
Never leave valuables unattended
Secure your desk and file cabinets when you are away
Immediately report any suspicious activity to Public Safety
Visit the Department of Public Safety on the web for a variety of resources. Together, we can ensure our campus is a safe and secure environment.