Recruiter Application Portal: Scheduled maintenance begins Feb. 26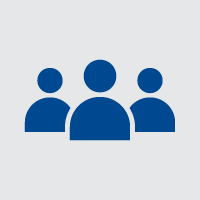 Beginning the afternoon of Monday, Feb. 26, Webster University's Recruiter portal will be unavailable during a scheduled upgrade. We anticipate that the upgrade may take several days because of the size of Webster's prospective student database.
Regular communications regarding the upgrade and the established downtime procedures have been shared with all Recruiter users worldwide on a regular basis since early January. In addition, Spring II, 2018, prospective students who have started or submitted an application in our current system have been encouraged to complete their applications prior to Monday.
During the upgrade, prospective students will be directed to temporary inquiry and application forms so that they will continue to be able to provide us with their contact information, apply for future terms, or register for upcoming events. We will continue to update Recruiter users as the upgrade progresses. If you have any questions, please contact Dan Perkins, director of Enrollment Technology, at dperkins@webster.edu.