The Walker School Welcomes Scheuler as Director of Operations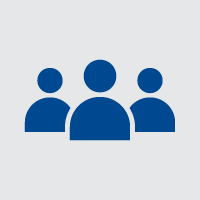 The George Herbert Walker School of Business & Technology welcomes Allison Scheuler, director of operations, as the newest member of the dean's office.
Scheuler holds an MA in Communications Management and a BA in Media Communications, both from Webster. She has worked at Webster for nearly six years, first as coordinator in the Office of Academic Affairs and then as analyst in the Office of Institutional Effectiveness. Since 2016, she has also served as the expeditor for the Institutional Review Board.
In the Walker School, Scheuler will work collaboratively with the dean's office, Walker School faculty and staff, and the university to support and manage the school's operational goals as well as support a number of school and university initiatives.