Snapshots: Webster welcomes students at Gorlok Gathering Fall 2018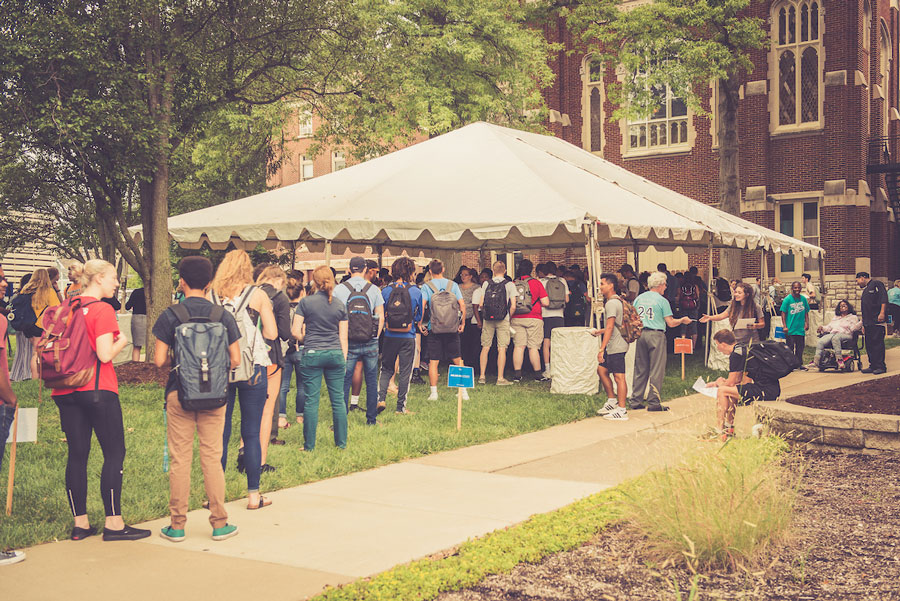 Webster University's Gorlok Gathering brought students, faculty and staff together to celebrate the beginning of fall semester on Aug. 30. Held just outside Maria Hall, attendees were treated to grilled food, salad and desserts.
View more photos at the Webster University Facebook page.