Spring 2020 Incompletes and WorldClassRoom Access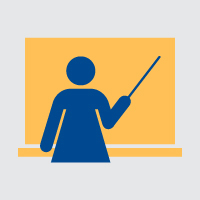 If faculty have issued an incomplete grade for Spring or Semester two 2020 and submitted an Incomplete form, the WorldClassRoom (canvas) course is available to the student and faculty should have received a communication from the Online Learning Center (OLC) that they have access.
Incompletes are between a student and instructor, so please make sure you notify your student that they have access. If unsure if an Incomplete is open to students within WorldClassRoom faculty can go to the course's people list (it will say incomplete next to the student) or send an email to olc@webster.edu.
Please know that access cannot be granted to the student without an incomplete form. Click on the link for further assistance webster.edu/accessing-electronic-incomplete-grade