Open Office Hours for Starfish Student Success Portal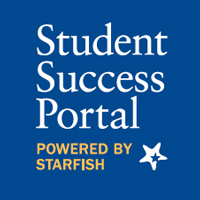 Have questions or ideas about the Student Success Portal, powered by Starfish? Want to walk through the process of adding filters to access specific information? Need help setting up your profile or clearing a flag? Want to learn how to set up online office hours to streamline appointment scheduling with students?
Join members of the Student Success Team on Fridays any time between noon and 1:30 p.m. CDT for assistance!
Access the open hours via WebEx here, now through Friday, May 25.
Resources and how-tos are also available online at www.webster.edu/success, and you may email studentsuccess@webster.edu at any time with questions and/or comments as well.