Study Abroad and GLCS Offer One-Credit Introductory Course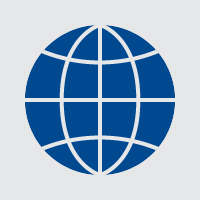 The Office of Study Abroad and the Department of Global Languages, Cultures, & Societies have partnered to offer a one-credit course that introduces and prepares students for Webster's study abroad programs and the university's global network of campuses: Global Exposure: Study Abroad and Global Engagement.
Offered over WebNet+ for students at any campus and at WINS partner institutions, and in person at the Webster Groves campus, the course builds basic academic, linguistic and practical knowledge and skills facilitating international travel, intercultural competence, and engagement with global social and cultural issues.
The course will be taught for the first time this spring, on the Spring schedule for Wednesday from 9 a.m.-9:50 a.m. For more information contact the Office of Study Abroad at 314-968-6988, or email worldview@webster.edu; or the Department of Global Languages, Cultures, and Societies at 314-968-7047.