World Book Day: Video yourself reading out loud, share your love of books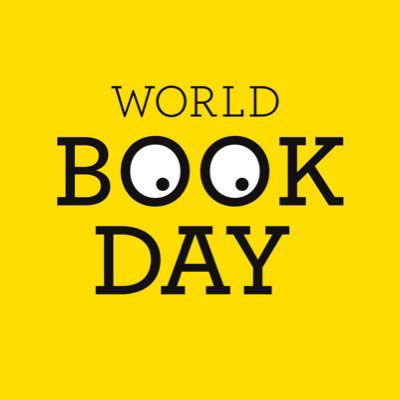 Webster University Uzbekistan is celebrating World Book Day. Faculty members Gordana Pesakovic and Marija Lukac have come up with a fun online activity that's creative and engaging.
To celebrate World Book Day on April 23, they invite all students, faculty, and staff to submit a short video of yourself reading an excerpt from a book, novel, poem, short story, or any other kind of literary work. The videos will be published on their YouTube channel for all to view and enjoy.
Submissions ends on April 15.
Rules for Submitting
Make a video (three minutes or less) of yourself reading a part of a book, story, or poem. It can be fiction, non-fiction, or something you are writing too!
Send the video or link to video to Malika Baratova at malikabaratova@webster.edu.
The deadline to submit is April 15.
Submissions can be in English, Uzbek, or Russian (or any other language you wish to read in).
No inappropriate content. All submissions will be reviewed.
Have fun, get creative, invite your friends to join! Can you and other people do the same excerpt, read in different styles or voices? Yes! Can you do a group relay of the same book? Yes! Be creative.