Support The Webster Film Series: online screening March 27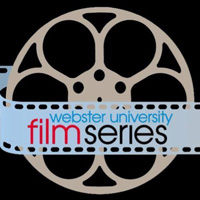 Due to the COVID-19 shelter-in-place direction, the Webster Film Series has canceled all upcoming screenings. Now they need the members of the Webster community's help.
With the help of local film distributors, who have been working with independent movie theaters, the Webster Film Series has been able to negotiate an arrangement for the Webster community to view films while being at home.
On Friday, March 27, a link will be made available where the film Vitalina Varela can be rented directly from its distributor's website. To continue to support the Webster Film Series through these difficult times, if patrons use our specific link, the Webster Film Series will receive $5 of the $12 rental fee.
Webster Film Series Presents: Vitalina Varela
Vitalina Varela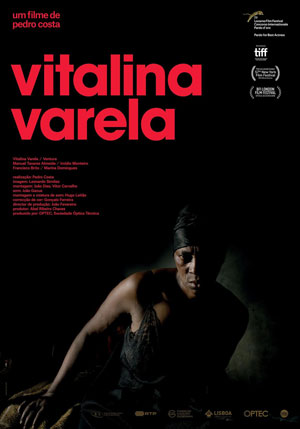 Vitalina Varela, a Portuguese film , will be the first film available for rental. Vitalina Varela tells the story of a Cape Verdean woman who navigates her way through Lisbon, following the scanty physical traces her deceased husband left behind and discovering his secret, illicit life.
It's been a much-discussed film in highbrow film circles; it was a New York Times critics pick. The cover story of the January and February issue of Film Comment and was ranked as the second-best film to have premiered in 2019 by the Canadian film magazine CinemaScope.
"The movie's opening shot is exemplary: a beautifully framed (in the almost square Academy ratio) view of an alleyway, the curve of the gray wall on its left creating a visually attractive angle. At the top of the frame, black; it's a submerged alley, and at the top right you can see some crosses planted in the ground above. Some men come through the space; it's a funeral procession" - The New York Times
"Vitalina Varela forms a diptych with that earlier film, extending its intermingling of personal and national trauma while refining Costa's unique mode of oneiric first-person cinema in which inner voices are theatrically recited like prayers" - CinemaScope