Recycle and Reuse at Sustainability Swap Shop Sept. 5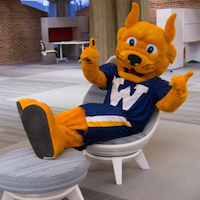 Webster University Sustainability will host a Swap Shop in Sunnen Lounge from 12-3:30 p.m. on Wednesday, Sept. 5, after the Involvement Fair.
Everything at the event will be FREE and open to the public, and everyone is welcome to continue dropping off donations at the Swap Shop.
Items already available include items from the 2017 Move-Out including clothes, shoes, coats, office and school supplies, books, art supplies, small furniture and much more. Help Webster University divert reusable goods from the landfill and provide for those in our local campus community!