Update Regarding Concur Expense Reports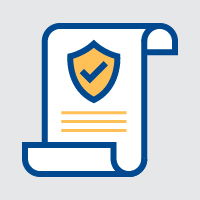 Effective immediately, the Faculty Professional Development – Concur Expense Template is no longer available for recording and reconciling professional development and/or professional travel in Concur.
The template has been removed from the Accounts Payable section of the website. In order to properly record expenses, each receipt must be attached to its own unique record within the expense report.
If employees need training on how to create an expense report, please visit click here for training videos.
Expense reports received by Accounts Payable after Feb. 13, 2019 with this template will be sent back to the employee for correction.