Schedule Virtual Appointments with Counseling/Life Development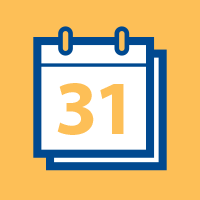 The Office of Counseling/Life Development is now accepting appointments for virtual counseling sessions. Students may speak confidentially to empathetic and supportive therapists online.
Appointment Scheduling
To make an appointment:
Appointment Hours
One-hour appointments are scheduled between these hours:
Monday and Tuesday 9 a.m. to 8 p.m.
Wednesday, Thursday & Friday 9 a.m. to 5 p.m.
Emergency Information
Emergency on Campus: Dial 6911 from any University phone; 314-246-6911 from all other phones.
Emergency off campus: Dial 911.
The Office of Counseling/Life Development is located at 540 Garden Ave. (Gray house on south end of surface parking lot in front of bookstore. There is a ramp leading to front door. Signage in front of house reads "Student Health Services and Counseling.")