Webster Groves Campus Unified into One Voting Precinct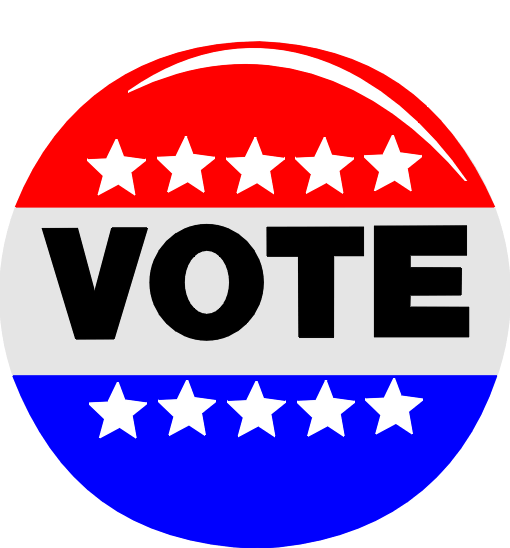 ST. LOUIS - Next year, when students who live on the Webster Groves campus go to vote in a general election, they will only have to cross the street to do so. For the 2020 elections, the Webster Groves campus voting location will be on the Eden Seminary campus on the north side of Lockwood Avenue, across from Webster Hall.
This is a major change for on-campus voters as previously the Webster Groves campus was split between three voting precincts. The change was made due to the lobbying efforts of the Office of Student Engagement and a group of students who felt the change was necessary to increase student engagement in civic affairs.
"Up until the last election, students who were neighbors on campus had to go to different polling places on election day," said Jennifer Stewart, director of the Office of Student Engagement. "This led to a lot of confusion about where students should vote, and some of the locations were not within walking distance of the campus, forcing students to find transportation and carve additional time out of their already busy schedules to cast a ballot."
Under the precinct reorganization, Maria Hall, West Hall, East Hall, North Hall, the Webster Village Apartments and all University-owned homes on Catalina Avenue will all vote at the Schroer Commons building on Eden Seminary. The Big Bend apartments will continue to vote at Webster United Methodist Church on Bompart and the Glen Park apartments will vote at the First Congregational Church on Lockwood.