Wear Red on Dec. 3 for World AIDS Day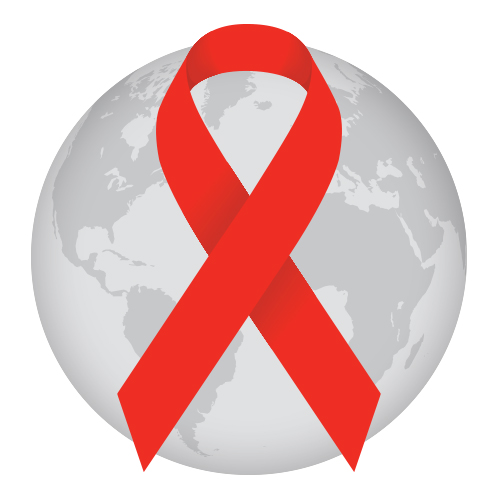 The Title IX Office invites you to wear red on Monday, Dec. 3 in support of World AIDS Day. World AIDS Day, celebrated Dec. 1 of each year, is an opportunity for individuals to unite and stand together in the fight against HIV, to support those who have been impacted and to remember those no longer with us.
For more information, contact Phil Storm, Title IX Coordinator, (314) 246-7756 or philipstorm12@webster.edu. Olivia Haupt, Deputy Title IX Coordinator, may also be contacted at (314) 246-7951 or oliviahaupt63@webster.edu for additional information.