Digital Marketing, Technology Firm to Visit Campuses for Web Redesign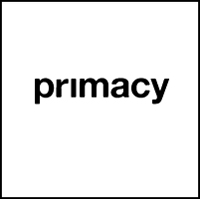 The University has selected Primacy as the digital services firm to design and create the next iteration of the external website, webster.edu.
Primacy's first campus visit for consulting with University community members will take place March 18-20 in Webster Groves. They will engage in research and discovery sessions with key stakeholders representing faculty, staff, administration and current students within the Webster community.
Please take the opportunity to provide your feedback through this survey.

Primacy will also visit Columbia, South Carolina, March 21-22 to gain perspectives from metropolitan and military campus location constituents. In addition to live sessions in Webster Groves, virtual discovery sessions will be held with international campus stakeholders and others not in the St. Louis area. There will be additional opportunities to engage with the designers from Primacy and share input at future campus visits and virtual sessions, the dates of which are to be determined.
Global Marketing & Communications (GMC) is coordinating these visits and will oversee the redesign of the University's website.