Webster at Home: Reptiles and art; Connecting through video; Keeping up with Career Planning
Show us how you're working or teaching remotely during the coronavirus pandemic using the hashtag #WebsterAtHome with your social media posts.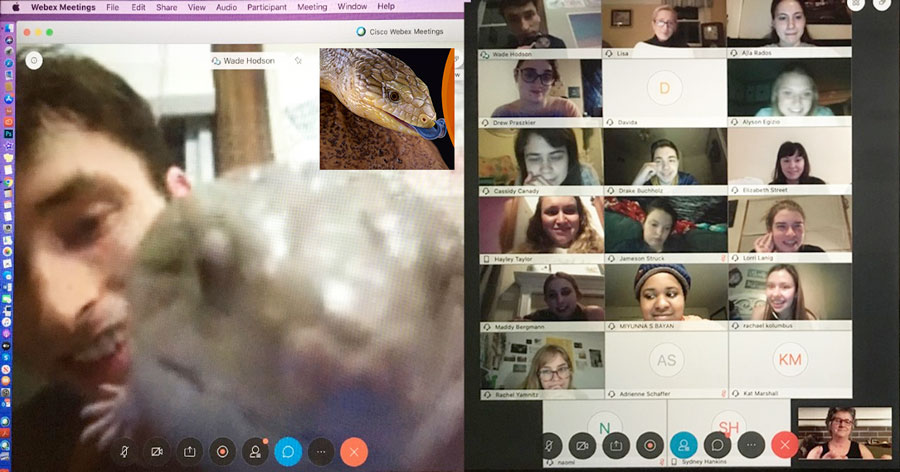 Special Guest: Blue-tongued skink
The Art/Psychology course, "Topics in Studio Art: Intro to Expressive Art Therapy," taught by Carol Hodson is among the many in-person courses that has moved online due to modified operations around the pandemic.
Last week, as they discussed "the reptilian brain," one student brought a live guest to their online meeting: a blue-tongued skink.
When threatened by predators, the blue-tongued skink puffs up its body and also reveals its blue tongue as it hisses. See the screenshot of the WebEx above for a look at the un-threatened skink as it audits the class.
Connecting through video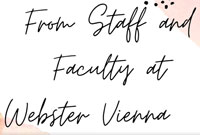 Trying to find the right way to connect can be difficult while maintaining social distancing and working through remote operations. However, two recent videos show creative use of the technology we have and provide examples on how to bring us all together.
Webster Vienna pieced together a video message on Facebook for their students and faculty on their Facebook page that included encouraging messages and a little view of their home offices.

Management Chair and Professor Eric Rhiney's introduction video for his students gave them a little more insight into his personality than they might have gleaned from the syllabus. You can watch the video below.
Career Planning & Development inspires and informs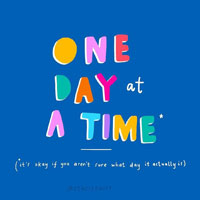 If you are needing some pick-me-up content, be sure to keep an eye on the Career Planning & Development Center's Facebook page. They have been sharing a lot of messages, like the one to the left, to keep the community smiling and inspired while we remain under stay-at-home orders.
Career Planning has also been on top of a variety of web-based events like "Meet & Eat" sessions with organizations like the Peace Corps as well as providing useful information on career resources and opportunities.