Webster World Report Podcast 2: Voices from Geneva, Thailand, St. Louis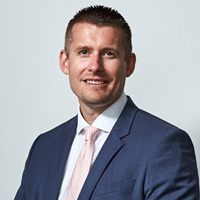 The Webster World Report podcast links the operations of Webster University, which is working remotely and globally at campuses on four continents throughout the world.
The podcast returns this week with another special look into how Webster University's global system is coping with the coronavirus pandemic. This program features views from the campuses in Geneva, Switzerland; Thailand; and the main campus in St. Louis.
Interview subjects include: Clementina Acedo, director of Webster University Geneva; Professor Jenny Broeder of the Nursing Department in Webster Groves; and Ryan Guffey, rector of Webster University Thailand. The news segment features Coach Matt Saitz of Webster University Athletics.