Webster World Report Podcast Debut Program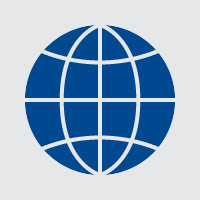 Check out the debut of the Webster World Report podcast, linking the international operations of Webster University, which is working remotely and globally at its campuses on four continents throughout the world.
This program features views from the campuses in: Vienna, Austria; Tashkent, Uzbekistan; the Washington, DC region of the U.S.; and the main campus in Webster Groves, Missouri, USA.
Interview subjects include: Earl McCoy, regional recruiting coordinator; Engy Kassem, of the Webster Privacy and Information Security team; Professor Jody Spiess, who specializes in public health and nursing; and Malika Baratova, public relations executive for the Webster operations in Uzbekistan.