Call for Participation: Help Welcome Students Jan. 8-18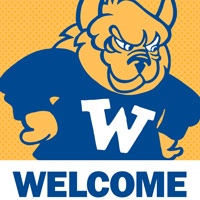 Welcoming our new and returning undergraduate and graduate students is crucial and impactful for Webster University. Again this year the Welcome Student Committee is in need of your help staffing our Welcome Tables during the weeks of Jan. 8 – 18, 2018.
If you are interested in offering your time and energy, please visit this link to sign-up to volunteer.
If you have questions regarding welcoming our new graduate students, contact Teron Sutherlin, Graduate Admission counselor.
Thank you for your generosity and passion for Webster University. We hope to see you as we welcome our new students to campus!
First Year Experience Programs Staff & Welcome Student Committee