Orientation Welcomes New Students at Webster Campuses around the World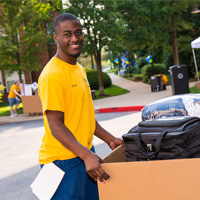 New students have been navigating their Webster University campuses around the world during orientation and move-in events over the past week.
At Webster's residential campuses, students have moved into their new home with the help of returning students, faculty and staff.
And of course, the traditional living "W" was formed at the main campus in Webster Groves, and elsewhere. At the Geneva campus, they put a new spin on this tradition by forming a "40" in recognition of Webster's 40th anniversary in the Swiss city.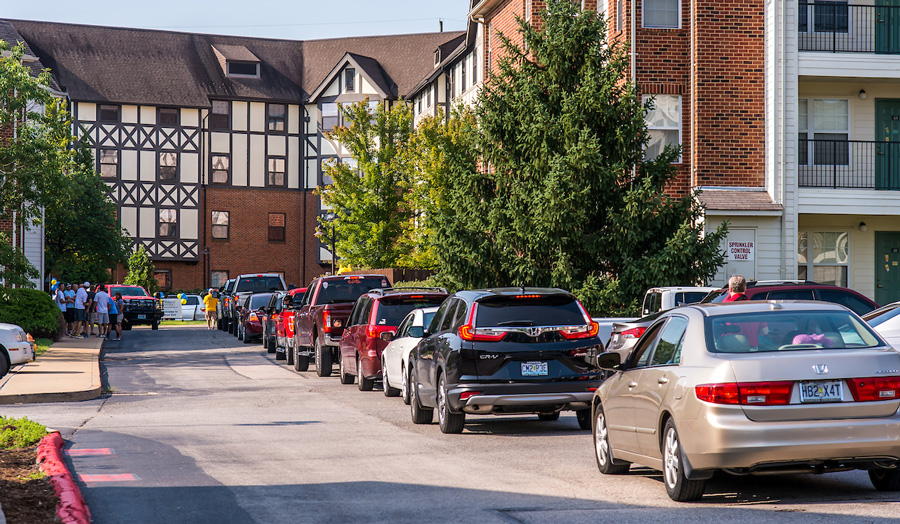 Welcome to all our new students, and welcome back to all returning students. Here's to a great year!
More: