Webinar: Gaining Speed with WorldClassRoom Jan. 23-24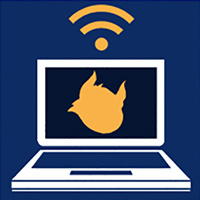 In this one hour webinar, participants will learn more about how and why to use some of the tools in WorldClassRoom, including Announcements, SpeedGrader and the New Gradebook to create an engaging environment for students.
Information will also be provided about modifying and enhancing assignments with Turnitin, rubrics and plagiarism prevention strategies.
Webinar Dates
Contact Kate Sprague in the Online Learning Center at katesprague04@webster.edu with any questions about the webinar.