Zoom 101: Security Features for Zoom Meetings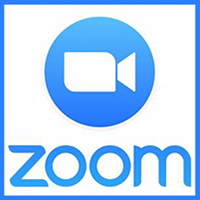 Please join the Informational Technology team for a special session where we will provide an overview of security features available for Zoom meetings.
A policy was recently announced for any public virtual events with external participants to require registration. Attending a session is strongly encouraged for anyone who hosts or may host a meeting with participants outside of Webster University, including vendors. Attending this session will allow you to become familiar with Zoom security settings that can help you limit and react to any possible meeting disruptions.
During this session we will provide information on:
Setting up registration for meetings
Setting up alternate hosts and co-hosts
Recommended meeting settings
In-meeting security controls
This session will be offered at three different times, and registration is required.
For a full overview of Zoom security features and requirements, visit this IT page.