Webster to Host 2017 NCAA Baseball Championships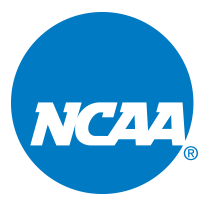 Webster University Athletics has been approved to host the 2017 Central Regional of the NCAA III Baseball Championships. The 2017 Central Regional will take place at GCS Ballpark in Sauget, IL, on May 17-20, with the winner advancing to the NCAA III World Series in Appleton, WI.

This will be the second straight year Webster has hosted the Central Regional. The 2016 Central Regional, well-received by participants, was the first baseball regional at any NCAA level in the St. Louis area since 2006. The Webster University baseball team has advanced to the NCAA III World Series three of the last five years, and has won 10 straight St. Louis Intercollegiate Athletic Conference regular season titles.

GCS Ballpark is home to the Gateway Grizzlies of the independent Frontier League and the Webster University baseball team. GCS Ballpark seats 6000 and is located off I-255 in Sauget, just north of Cahokia, in sight of the Gateway Arch.