Human Rights Tour of Universities at Webster Leiden Campus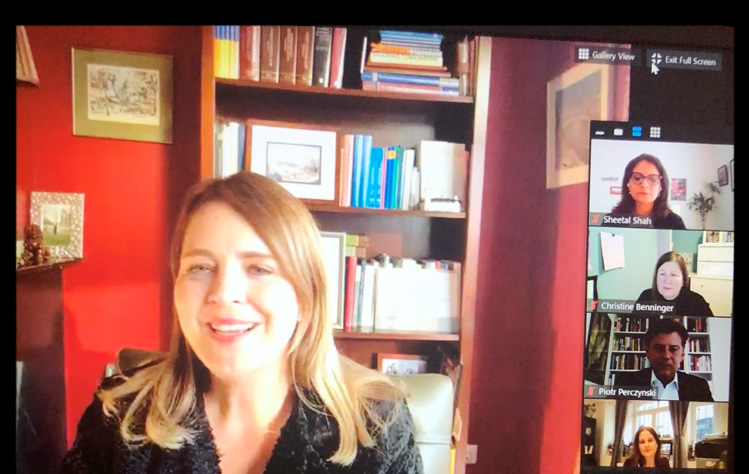 On April 29, Bahia Tahzib-Lie, human rights ambassador at the Dutch Ministry of Foreign Affairs, and Nadja Houben, director of the foundation Human Rights in the Picture, brought their Tour of Universities virtual program to Webster University Vienna. The purpose of this initiative is to give a platform for discussion to university students who often have, in their words, "strong views about justice, inclusivity, and human rights and therefore their participation is vital in gaining a fresh perspective on how global problems can best be resolved."
The event was organised on the campus side by Christine Benninger, student service coordinator, as well as Piotr Perczynski, lecturer IR, who also moderated the debate. There were more than 60 participants, who were inspired to reflect more often on their own involvement with human rights.
The Long Haul Documentary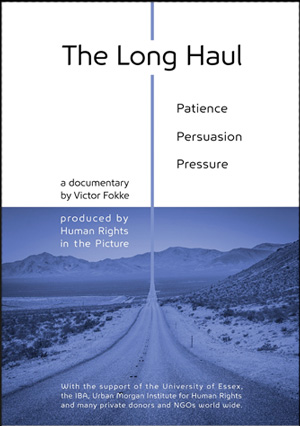 Webster Leiden students had selected one of three proposed documentaries on the topic in advance. They chose The Long Haul, a documentary based on and inspired by the life of Sir Nigel Rodley (1941-2017), one of the icons of Human Rights. During his fascinating life, Sir Nigel was, among others, United Nations Special Rapporteur on torture, and, for many years, Legal Advisor of Amnesty International. He also inspired many students of the University of Essex, where he was for many years a Chair of Human Rights Centre.
The discussion after watching the documentary was remarkably lively, the questions were interesting and thoughtful and the answers of both our hostesses were comprehensive, convincing and clear. The realistic yet optimistic approach of Sir Nigel ("hope usually prevails over despair") was clearly valued and underlined by many participants. The well-balanced optimism of the hero of the evening (let us do "something rather than nothing"), seemed to be very inspirational for the audience.