In the News: Hall on Blunt, Roberts on insurance, Austin in USA Today
Recent news media coverage featuring Webster University community members includes:
Prof. Hall Analyzes Roy Blunt Announcement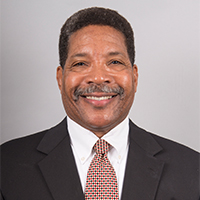 Bill Hall was quoted in a dozen news outlets this week, offering comment on the surprise announcement by Missouri Sen. Roy Blunt that he will not run for re-election in 2022.
Coverage quoting Hall ranged from the Associated Press and Washington Post, to the St. Louis Post-Dispatch, St. Louis Business Journal and St. Louis TV station affiliates of CBS (KMOV) and Fox (KTVI).
"Bill Hall, a political science professor at Webster University, said Blunt, whose family had agriculture interests, "was very much an Ag guy."
"Roy was really pro-capitalism and very much pro-American," Hall said. "As a result, he was very much about protecting American interests on trade deals and trying to find the best opportunities in international deals for Missouri businesses at all levels."
Gen. Austin, Webster in USA Today
USA Today ran a large feature about the cabinet selections for the administration of new U.S. President Joe Biden, including Webster University alumnus Gen. Lloyd Austin: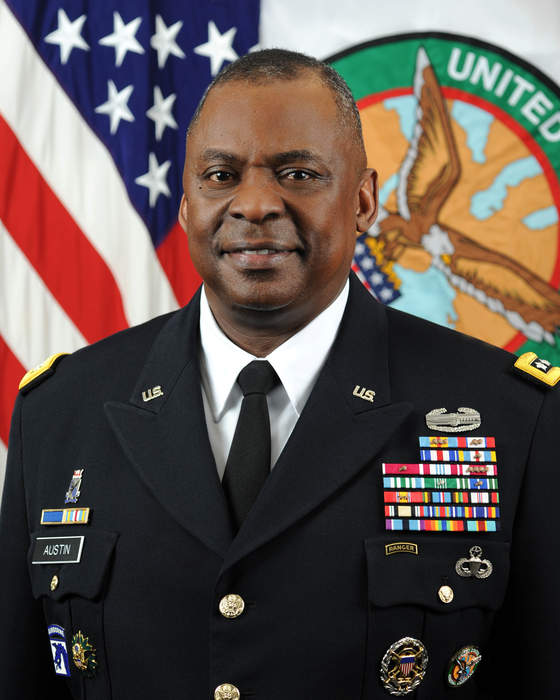 "Austin graduated from West Point in 1975. He earned master's degrees in education at Auburn University in 1986 and in business management at Webster University in 1989. He is a retired four-star Army general and was the first Black general to command an Army division in combat. As commanding general of U.S. forces in Iraq, he was also the first to oversee an entire theater of operations."
Roberts Quoted in MoneyGeek on Auto Insurance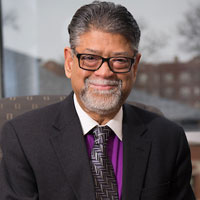 Professor Joe Roberts, in the Walker School of Business & Technology, was quoted in two different stories on MoneyGeek.com. One was about comparing car insurance quotes:
"Research rates for your car. If the quote is considerably higher, you need to check into why? Compare company ratings. Check the annual mileage usage used in the quotes. Ask for discounts, if there is a security system in your car and where you park you should be given a discount. Some companies provide a discount for individuals if they agree to a tracking mechanism that stores speed, driving habits and where you drive to for deterring risky driving."
The other was about weighing liability-only coverage vs. full coverage:
"There is no short answer to this question," Roberts said. "From a risk management perspective, you have to compare the cost of the premium for full coverage against the financial risk involved with paying for damages caused by your car and you. This potential financial exposure is the true risk."