In the News: Stroble on crowdfunding; Gleich Honors College; Flewellen course
Recent news media coverage featuring Webster University community members includes:
Stroble on Crowdfunding Success in Business Journal
Webster University Chancellor Beth Stroble was quoted by the St. Louis Business Journal about the success of the University's digital crowdfundiny in the past year.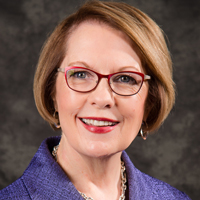 "The pandemic conditions that isolated us from in-person meetings with friends and donors coincided with an increased need for emergency support for students and employees. We knew that our supporters wanted to make a tangible difference in these challenging circumstances. We met these needs with our first digital crowdfunding initiatives, resulting in over 700 donors providing more than $300,000," Stroble said.
Read the story, "10 Business Leaders Share the Best Growth Hack They've Ever Tried," at the Business Journal.
$1 Million Gleich Honors College Gift in Ladue News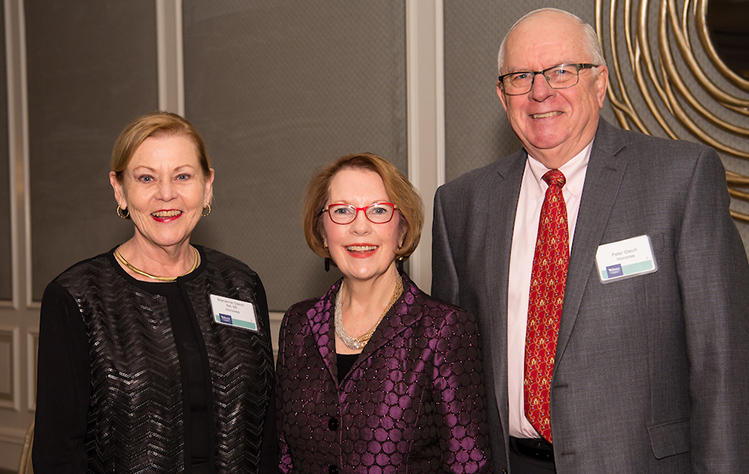 The Ladue News featured the $1 million donation from Marianne and Peter Gleich to found the Gleich Honors College at Webster University.
"It is our belief that the Gleich Honors College will provide an opportunity to challenge Webster's talented students today, as well as tomorrow," the Gleichs said.
"With this gift, we can create an innovative version of an honors college that is globally inclusive and inclusive of students whose talents may develop during their college careers," Stroble said.
Read the full story at the Ladue News here.
Flewellen in American on New K-12 Educator Course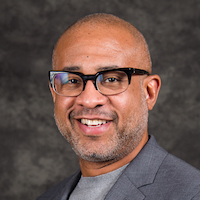 Chief Diversity Officer Vincent C. Flewellen was featured in the St. Louis American for helping launch an eight-week online course for K-12 educators to give teachers the opportunities and tools to meaningfully address systemic, personal and societal influences that impact culturally proficient instruction.
"We were thinking in terms of how Webster can show up once again and lead critical conversations that are needed at a time when we're faced with some serious racial reckoning," Flewellen explained. "We wanted to figure out what we can do, not only for the internal community at Webster but the entire St. Louis region as well."
Read "Webster U. online course helps educators cope with COVID-19, racial challenges," in the American here.