How an International Relations Degree Can Position You to Make a Difference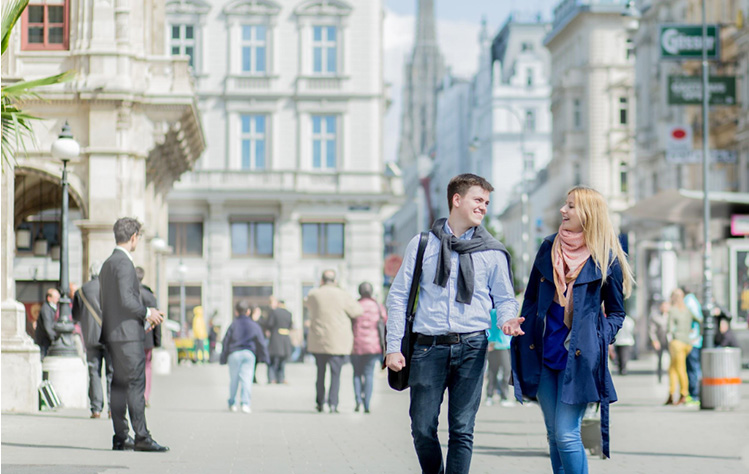 A degree in International Relations prepares students for various careers in today's highly globalized world. Through studies in this field, they learn about key theories, institutions, as well as global issues from different perspectives.
Your program will allow you to explore a broad range of subjects—including international law, foreign policy, and the international political economy to name a few. This gives you a variety of fields to specialize in, allowing you to pursue rewarding careers that can help you make a difference. In addition to a possible career in academia, your International Relations background can allow you to work at governments, NGOs, or even global corporations. Keep reading to discover the details!
Pursuing a Meaningful Career in Political Science and Diplomacy
A strong background in International Relations enables students to work for the government, applying their critical thinking skills and knowledge of various cultures. By focusing their studies around political science, students can learn key methods of political inquiry along with important aspects of political theory.
If you choose to focus your studies around this subject, you'll be able to explore comparative politics as well as politics in both the industrialized as well as the developing world. Your studies can prepare you for careers at the international development or global affairs department in government. Here, knowledge of foreign cultures and languages can be particularly useful, allowing you to pursue career paths in diplomacy. With your studies and internship opportunities, you can be well-positioned for these roles.
Exploring Humanitarian Work Opportunities at NGOs
Students interested in making a meaningful difference in the world can also pursue careers at an NGO (Non-Government Organization) or a non-profit, using their knowledge and skills for humanitarian work. Those completing their undergraduate degree in Vienna can explore the city's network of international organizations, including the Vienna International Center.
Through your studies, you'll learn all about international organizations—covering their structure, their impact on political conflicts, as well as how they interact with other multinational enterprises and governments. You'll also discover how conflict is shaped by global issues like environmental and energy security, while exploring paths towards peace and conflict resolution. In this way, the program will equip you with the knowledge and skills you need to pursue your passion and make a difference.
Working at Global Corporations with an International Relations Degree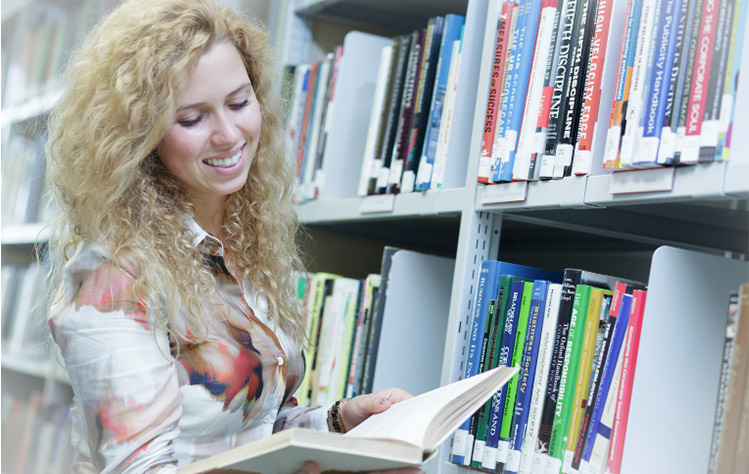 Because of globalization, international business is becoming increasingly more relevant in today's business landscape. As an international city, Vienna is home to many global corporations that need professionals well-versed in international relations—particularly as these corporations continue to expand beyond borders.
With an International Relations degree from Webster Vienna Private University, you'll be able to study international law as well as the international political economy and macroeconomics. Through the program's elective curriculum, you'll also have the opportunity to learn about international business and business law at an international scale. In doing so, you'll be well-prepared to contribute to the corporate world – combining your international background with your interest and skills in business to explore career options at multinational corporations, financial institutions, and consulting firms.
Are you interested in learning International Relations while you study in Austria? Contact Webster Vienna Private University for more information.