Leiden Environmental Club Teams with Friends of Dogs on World Cleanup Day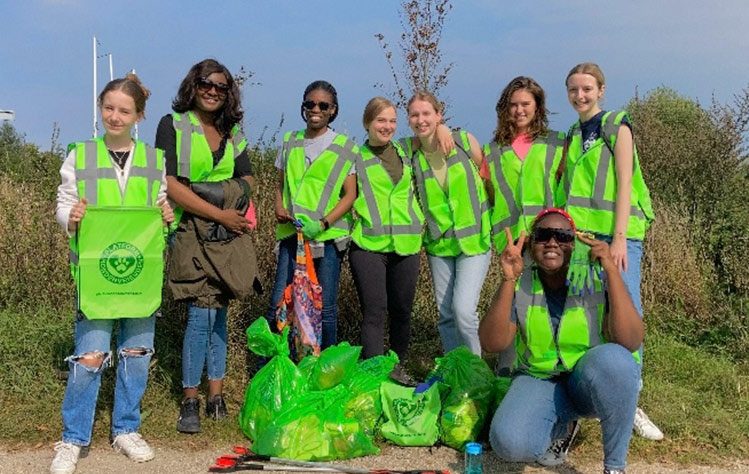 Webster Leiden Campus' Environmental Club "Greenweb" teamed up with the Friends of Dogs Platform on World Cleanup Day.
The Club cleaned up the surroundings of the Klinkenbergerplas lake, a popular recreational area located in Oegstgeest, Netherlands.
It was a sunny, fun-filled day where the team worked hard to help make the earth cleaner together.
Watch out for other activities from the club and join in the fun when you can!