Stiles, Liberati Projects Receive Psychology, Counseling Grants
Liberati Awarded Two Grants from Schultz Foundation for Advancing Counseling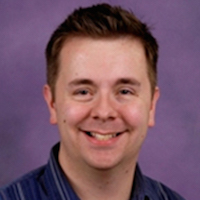 Ryan Liberati, associate professor in the Department of Professional Counseling in the College of Arts & Sciences, has been awarded two grants from the Schultz Foundation for Advancing Counseling.
The first, the Merlin. W. Schultz Professional Development Grant, will be used by Liberati to become certified as a legal and ethical specialist with the American School Counselor Association.
He will use the second, the Melanie E. Rawlins Research Grant, to study the impact of college counselors' knowledge of sexuality development on their attitudes towards gay male students.
Refugee Mental Health Resource Network receives APA Interdivisional Grant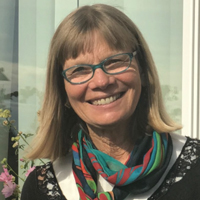 The American Psychological Association (APA) Committee on Division/APA Relations (CODAPAR) has awarded an interdivisional grant, Global Initiative for the Refugee Mental Health Resource Database and Network, to the Refugee Mental Health Resource Network (RMHRN). This network includes volunteer psychologists and mental health professionals who help fill the need for evaluations, psychosocial support services, training, and staff support.
School of Education Professor Debbie Stiles, who serves on the steering committee of the RMHRN, worked on the interdivisional grant proposal and represented APA Division 7 Developmental Psychology for the grant. Her focus is on the well-being and mental health of children and adolescents who are refugees, immigrants and internally displaced people (IDPs).
One of the projects Stiles co-led for RMHRN was the webinar, "Working in Conflict Zones/Disasters and Legislative Advocacy for Refugee Children and Families: Atypical Training for Graduate Students," with
Elizabeth Carll and Brigitte Khoury.