3 Career Paths for Students with a Strategic Communication Degree
Strategic communication is becoming increasingly relevant in today's media-driven and highly globalized world. With a strong foundation, professionals can create effective messages that produce the right results—maximizing the platform to better reach the target audience.
Students pursuing a degree in strategic communication are able to develop valuable skills that prepare them for leadership positions. With this background, they can excel in message creation, audience analysis, and crisis communication and more. In doing so, students can become valuable assets to organizations, capable of enhancing internal and external communication efforts.
Here's a closer look at three different career paths you can explore after completing your strategic communication training.
Pursuing a Future in Media with your Strategic Communication Background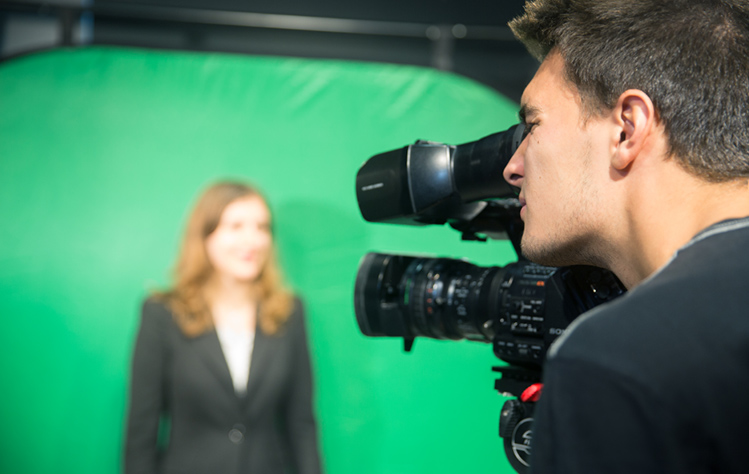 Working in media is a great way for graduates to apply their strategic communication background. Students in Webster Vienna Private University's program are actively involved with media, conducting media research while also learning how to cultivate relationships with diverse audiences across different media. In addition to exploring ethics in the media, students can also delve deeper into digital media and culture—studying the impact of digital technology on content.
By exploring these topics and more, you'll be well-prepared to pursue a career in the media industry. Your training will provide you with the technical insights you need as well as opportunities to develop valuable skills, like problem-solving and critical thinking. This skill set can help you quickly adapt and thrive in the changing media landscape.
Exploring Marketing and PR Careers after Earning a Strategic Communication Degree
Marketing communications and public relations are key parts of a Strategic Communication degree, introducing insights that facilitate and improve interactions between different groups. These fields directly impact businesses and their relationships with employees, consumers, investors, and the general public.
Knowing how to create successful campaigns and effectively utilize reputation management techniques can make you a valuable asset to business teams. You can apply the knowledge you learn from courses like Fundamentals of Strategic Communications and Public Relations as well as Media Relations to improve external communications. You can also apply the knowledge you gain in the Introduction to Marketing Communications course as well as the Global Strategic Communications Campaigns course to create impactful messaging that resonates with your target audience.
Delving into the Business World by Working in Corporate Communications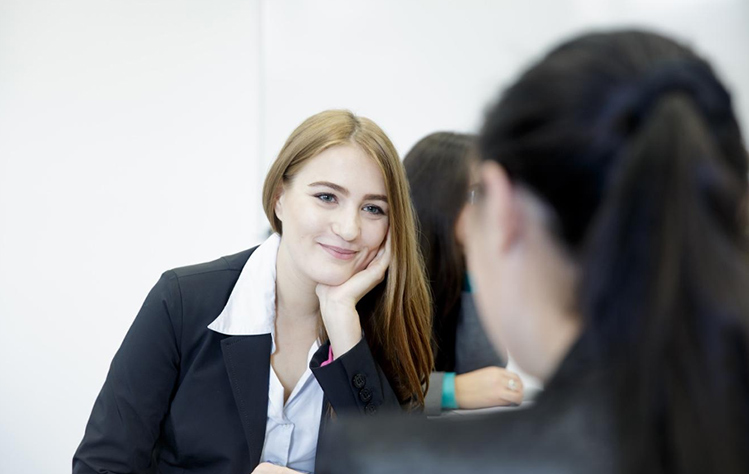 As you study in Vienna, you'll gain exposure to a global network that can help you build an international perspective. This can be combined with the skills you'll develop through interesting electives like Organizational Internal Communication or Interpersonal Communication—transforming you into an effective communicator capable of enhancing business communication efforts.
Those interested in pursuing future careers in corporate communications can benefit from studying Crisis Communications and Issues Management as well as Conflict Resolution. Here, students learn to create an effective crisis plan that successfully retains and enhances organizational reputation along with how to identify barriers to effective communication. Developing these skills through our program can help you build an impressive resume that sets you apart from other potential candidates. Ultimately, you will become better prepared to join and excel in the workforce.
Are you eager to earn your bachelor degree in Austria?
Contact Webster Vienna Private University for more information.