Student Leadership Awards: Nominations due March 15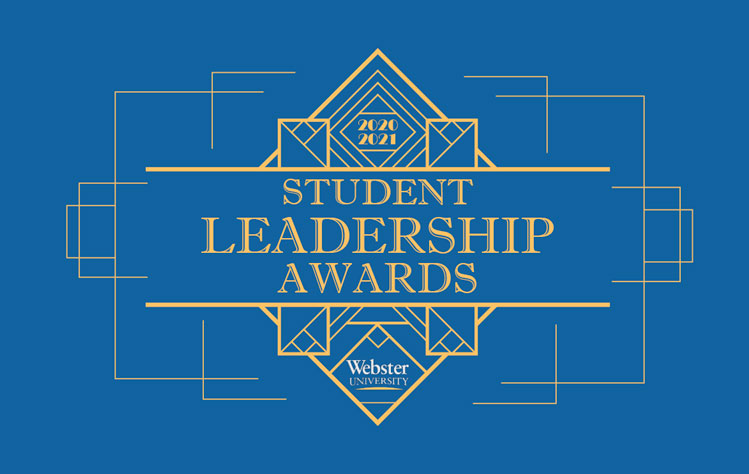 Nominations for the 2020-2021 Student Leadership Awards are now being accepted. The deadline to submit nominations is Monday, March 15. Awards will be presented during the virtual Student Leadership Awards Ceremony to be held on Wednesday, April 21, at 6 p.m.
Student Award List
Nominations are open for the following awards:
George Herbert Walker III Award for Leadership
Capstone Award for Leadership
Outstanding Graduate Student
Mark Govoni Emerging Leader Award
Campus Life Award
Campus Voice Award
Global Citizen Award
Outstanding Contributions to SGA
Outstanding Leadership of a Student Organization
SGA Outstanding Freshman
SGA Outstanding Sophomore
SGA Outstanding Junior
Outstanding New Student Organization
Outstanding Contributions to Campus Social Life
Outstanding Contributions to Cultural Awareness
Program of the Year
Student Organization of the Year
Jacqueline Grennan Wexler Award for Humanitarianism and Servant Leadership
"I'm the First" The Ted Hoef Award for Leadership and Service
Student Organization Advisor of the Year
Nomination forms can be found here: webster.edu/student-engagement/awards.html.