Interested in Professional Development While You Study in Austria? 3 Career-Building Tips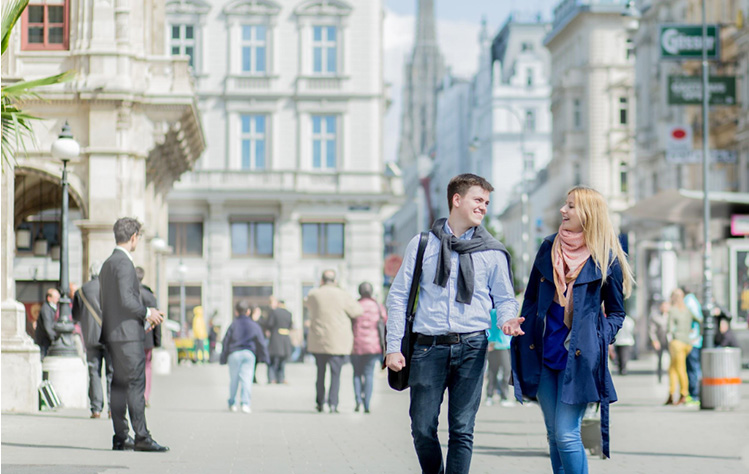 For many students, the time spent at university is essential in shaping future careers, particularly since it is often where professional development starts. Students typically use these formative years to hone their skills and gain new insights, meeting new people while discovering who they are throughout the process.
In addition to providing you with valuable academic credentials, attending university can help you explore your interests and create new goals. These goals can be career-driven or they can simply be designed to promote your personal growth and expand your skill set. Ultimately, you can make the most out of your time during this educational period by reaching out to others and focusing on building a path for your future success.
Here are three major tips you can start applying now to maximize your efforts and get quick results!
1. Build Skills by Getting Involved in the Community
As you begin your studies at Webster Vienna Private University, you'll come into contact with numerous classmates and professors. You'll also discover a broad range of activities and clubs on campus that are designed to appeal to various interests and aspirations, covering everything from sports and board game clubs to academics like philosophy or psychology clubs.
These communities connect you with like minded individuals, giving you a fun environment to build useful skills—like working in teams, communicating with others, and planning specific events or activities. By seeking these clubs out at Webster and becoming an active participant, you can develop an impressive resume that highlights your curious and social nature.
2. Make Meaningful Connections While You Study Abroad in Vienna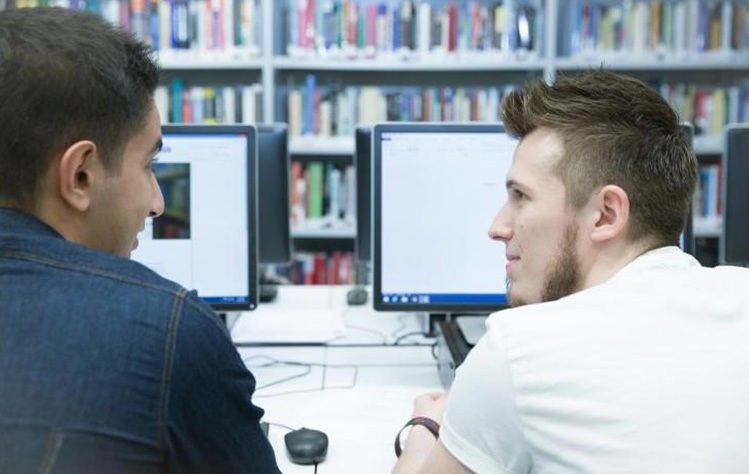 Networking is a common buzzword for good reason. Those who actively seek events and put in the work needed to make meaningful connections can develop a strong network of contacts, all of whom can help contribute to career development efforts. You can start building this network by forming bonds with fellow classmates and influential professors at Webster. Over time, you can rely on these contacts to help you explore new opportunities, participate in joint ventures, or even guide you in the right direction.
As you study abroad in Vienna at Webster, be sure to participate in local gatherings, conferences, or workshops. Through these events, you'll be able to meet professionals and experts in your field—connecting with them to further expand your network. In doing so, you can make a memorable impression to increase your employability, receiving their updates on any available work opportunities.
3. Seek Out Work Opportunities to Increase Your Experience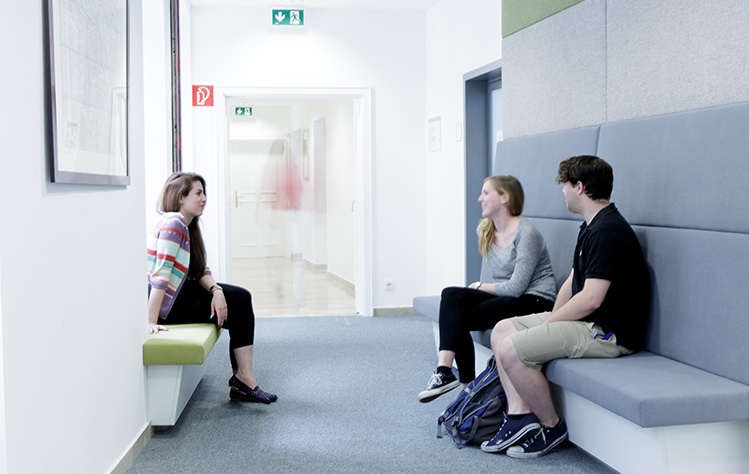 Students earning an undergraduate degree in Austria can also make use of Webster Vienna Private University's Career Services to further enhance their student experience. These Career Services will introduce you to various networking events as well as first-hand recruitment opportunities with different companies and businesses.
Choosing to apply for internships and get work experience during your studies at Webster will enable you to build the necessary skills to get ahead in the field of your studies. It will also show employers your eagerness to learn and work hard, establishing you as a career-driven individual. By relying on Webster's Career Services for help with mock interviews, CV writing, and career coaching, you can quickly gain the insights you need to stand out in a competitive job market!
Are you researching opportunities to study in Austria?
Contact Webster Vienna Private University for more information.