Webster University Ranked as a Top College for Student Engagement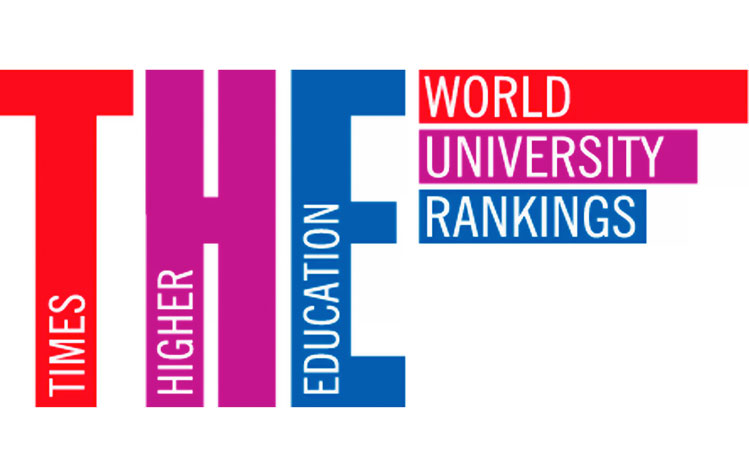 The Wall Street Journal/Times Higher Education 2022 ranking listed Webster University as one of the best universities in the United States for student engagement. This is the second year in a row that the annual list said that Webster's student engagement was among the best in the country.
This year's student engagement score – 83.3 – was higher than last year's score of 82.9. Both scores place Webster in the top 25 percent among all institutions of higher education.
The Student Engagement metric is based on responses from survey's sent to 170,000 college students in the past year. The student engagement category measured student engagement, student interaction, subject breadth and whether students recommend the institution.
Overall, Webster was listed in the 500-600 range on the survey, matching last year's placement and ahead of Webster's ranking in the 600-800 range in 2019. Besides student engagement, other categories also analyzed environment, resources and outcomes.
According to the Wall Street Journal, data for 1,111 institutions was reviewed for the list. The ranking used data from a variety of sources: the US government (Integrated Postsecondary Education Data System – IPEDS), the College Scorecard, the Bureau of Economic Analysis (BEA), the THE US Student Survey, the THE Academic Survey, and the Elsevier bibliometric dataset.
This is the second national ranking that listed Webster University this month. Last week, U.S. News & World Report ranked Webster at #16 for Midwest Universities and reported that Webster had earned its highest overall score since the inception of the Best Colleges list. To see the complete ranking, visit Wall Street Journal/Times Higher Education College Rankings 2022 methodology | Times Higher Education (THE).