2022 Advising Excellence Awards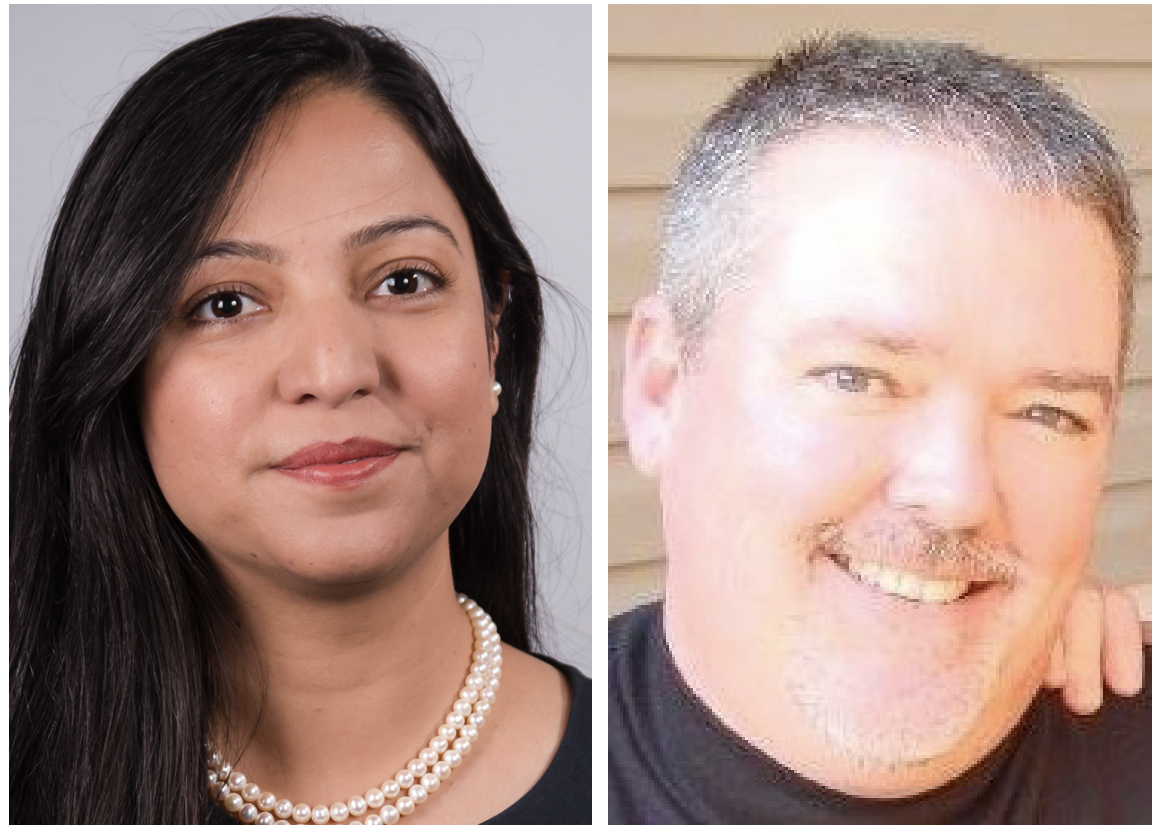 The Office of Academic Affairs and Academic Advising Center annually recognize and honor excellence in academic advising across Webster University.
Excellent advisors are:
Caring and helpful.
Knowledgeable about curriculum and academic policies.
Actively engaged in fostering the academic and career goals of their advisees.
By calling attention to the best work in this area, this award recognizes the high-impact practices that contribute to the "global student-centered experience" we provide. These awards recognize faculty and staff advisors who demonstrate advising at its finest.
In coordination with the Global Advising Council, we are pleased to announce the 2022 Advising Excellence Award Winners.
2022 Outstanding Faculty Advisor
Nisha Ray Chaudhuri, visiting assistant professor, Walker School of Business and Technology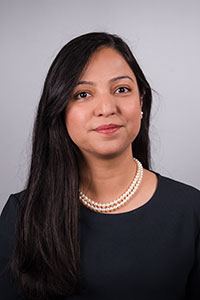 Nisha's nominator noted that she goes out of her way to be helpful, commenting, "I have come to her multiple times, feeling very overwhelmed about figuring out when and where to fit in certain classes ... I always know I can find help or advice from her."

In her statement of advising, Nisha highlighted the importance of relationship-building, her belief that advising is more than just registration, the importance of encouraging and respecting differences, and the continued learning and engagement with peers as key to her success in advising.
2022 Outstanding Staff Advisor
Mark Shannon, graduate academic advisor, Advising Center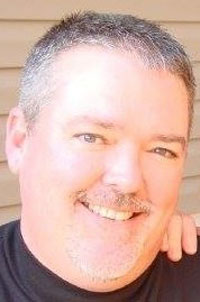 Mark was nominated by students for his caring and kind approach. As one student stated, "I would like for him to be recognized for his kind, yet direct advising method. He is organized and precise." Another commented, "I am very fortunate having Mark Shannon as my academic advisor".

Mark's advising philosophy is based on student success, being approachable, available, and caring. He stated, "I cannot think of a more rewarding profession than academic advising and the bottom line is student success! Advising, mentoring, and encouraging from start to finish and everything in between."
Congratulations to this year's award winners. They will get a framed certificate and their names will be added to the plaque in the Advising Center.