In the News: Buck, Lewis, Steenz, Chamber Singers, and the French Film Festival
John Buck on KMOV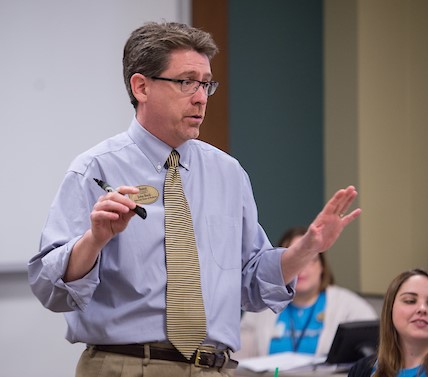 Associate Vice President of Student Life and Dean of Students John Buck was on KMOV's 4 p.m. newscast on Monday, July 18 to discuss the life skills that incoming new students should work on before they move into the dorms. The interview was widely shared online and was rebroadcast on stations across the United States.
Jenifer Lewis in the St. Louis American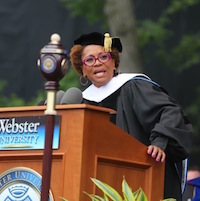 The St. Louis American ran a feature story on Webster University Alumnus and 2015 Commencement Speaker Jenifer Lewis, who received a star on the Hollywood Walk of Fame earlier this month. The article mentioned her association with Webster University.
Webster Chamber Singers in OperaWire
The online opera news organization "OperaWire" ran a story about the Webster Chamber Singer's upcoming benefit concert for the St. Louis nonprofit, Unleashing Potential, an organization dedicated to increasing economic equity through educational programs. The concert is scheduled for Sunday, July 31 and will feature alumni of the Chamber Singers. It is free and open to the public.
14th Annual Roberts French Film Festival
"We are Movie Geeks," a national blog for cinemaphiles, ran a story about The 14th annual Roberts Classic French Film Festival – which is co-sponsored by former Board of Trustees member Jane Roberts and the Webster Francophone Center. The festival will be shown in the Winifred Moore Auditorium in early August. This year, the focus will be on restored classic French films and will include lectures by professors from Webster University and other institutions of higher education in the region, as well as regional film critics.
Steenz's Work Earns a New Multimedia Partnership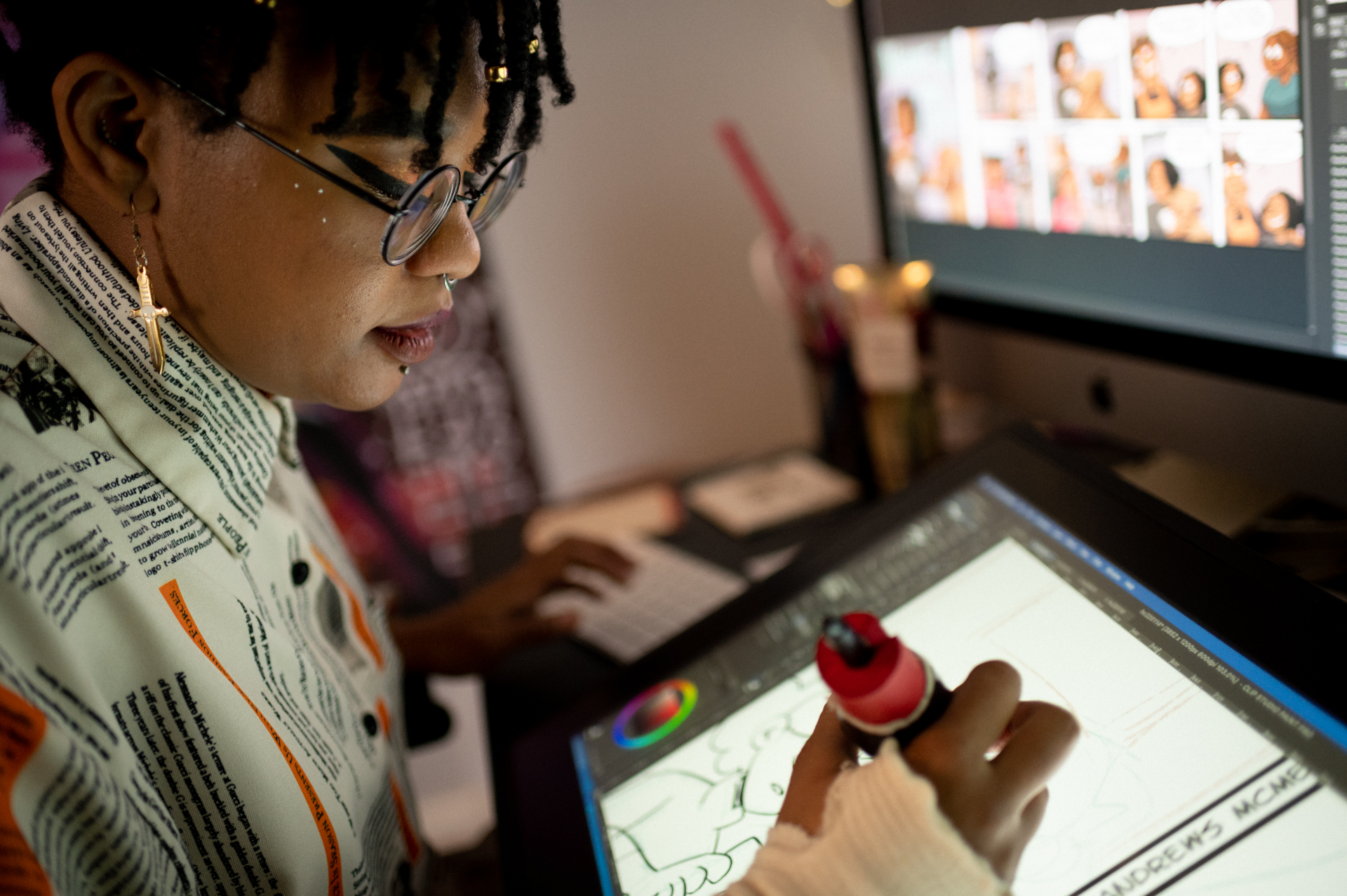 Animation Magazine reported that the popular newspaper comic strip "Heart of the City," which is drawn by School of Communications Adjunct Professor Christina "Steenz" Stewart, has entered into a new partnership with Andrews McMeel Entertainment. Under the new partnership, the comic strip could be turned into an animated product by the Vancouver-based Slap Happy Cartoons.