In the News: Grotewiel, Cooper, the Parsons, and Lewis
Grotewiel on Seasonal Affective Disorder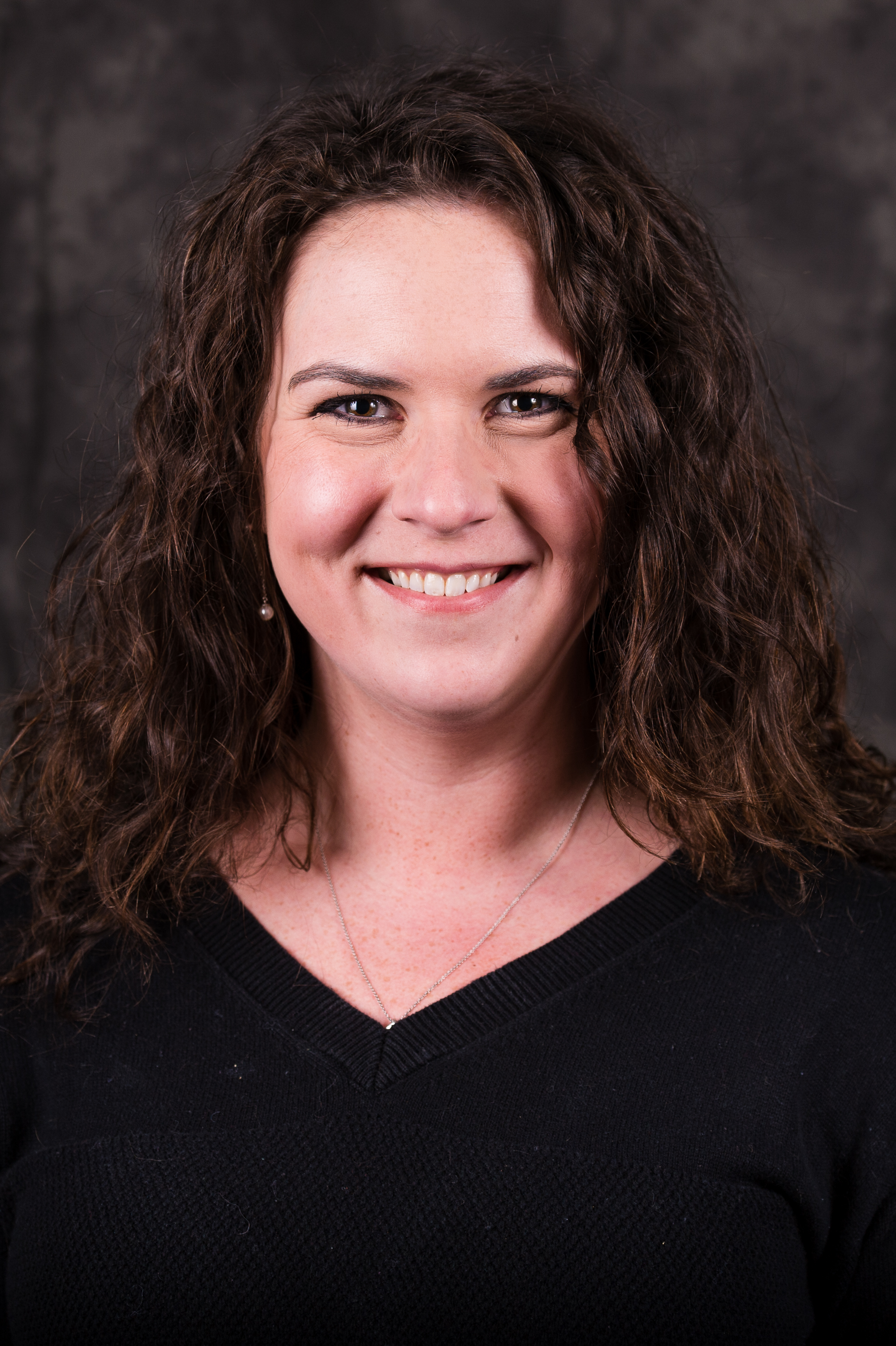 Professor Morgan Grotewiel was interviewed live on KMOV on Nov. 2 to discuss Seasonal Affective Disorder, how the switch to Daylight Savings Time impacts those with it, and how to prevent it from taking hold.




The Parsons "Twins"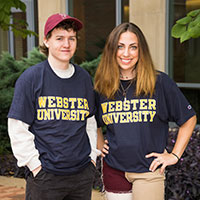 KMOV ran a feature story on Webster students Micah Parsons and Eva Parsons, two people who are not related, but who have been confused as being twins for most of their lives. Webster's original story about the Parsons is online.
Cooper Story Republished in California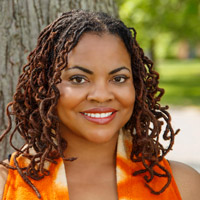 The Sacramento Observer republished a story from the St. Louis American that said there needs to be more Black school counselors in the K-12 system. That story quoted School of Education Adjunct Professor Jameca Woody Cooper.
Jenifer Lewis Coverage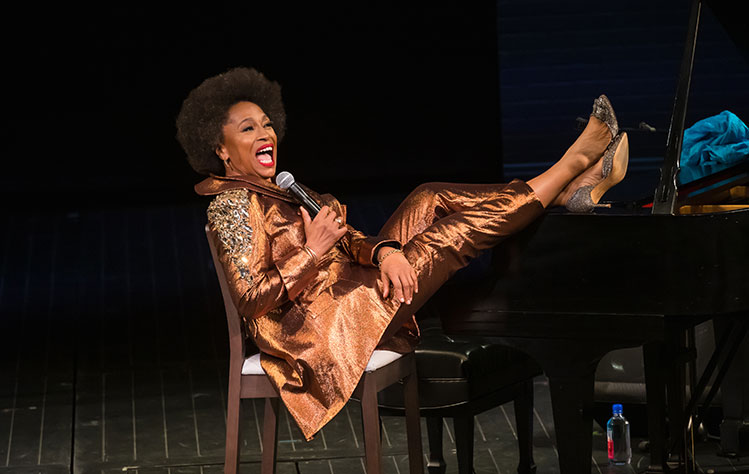 Jenifer Lewis' visit to the Webster Groves campus on Nov. 4 and Nov. 5 received significant media coverage:


The St. Louis Post-Dispatch had a feature story about Lewis and her new book.
Hearst Newspapers ran a story about Lewis speaking at Webster University. The story was republished by numerous papers in the Hearst chain.
FOX2 Reporter Shirley Washington interviewed Lewis. The story included clips from her speech at Webster.
The St. Louis Post-Dispatch ran a collection of photos from Lewis' visit to Webster.
The Edwardsville Intelligencer had a story about Lewis' speech.
The St. Louis American had a feature story about Lewis and her appearance at Webster.
The St. Louis Argus had a feature story about Lewis.
The Telegraph ran a preview about Lewis' appearance at Webster.
KSDK covered Lewis' speech at Webster University and broadcast it during the Saturday evening newscast.
Pascal, a St. Louis-based vlogger with 79,000 subscribers, interviewed Lewis while she was on campus Saturday. His story is expected to be published soon.
HEC TV and St. Louis Public Radio teamed up to jointly interview Lewis while she was on campus Saturday. That piece is expected to air in February of 2023.
A local vlogger posted the first 12 minutes of Lewis' presentation on YouTube.