In the News: Dani Belo, Julie Smith, School of Education, Paul Stroble, The Conservatory and More
Dani Belo on Ukraine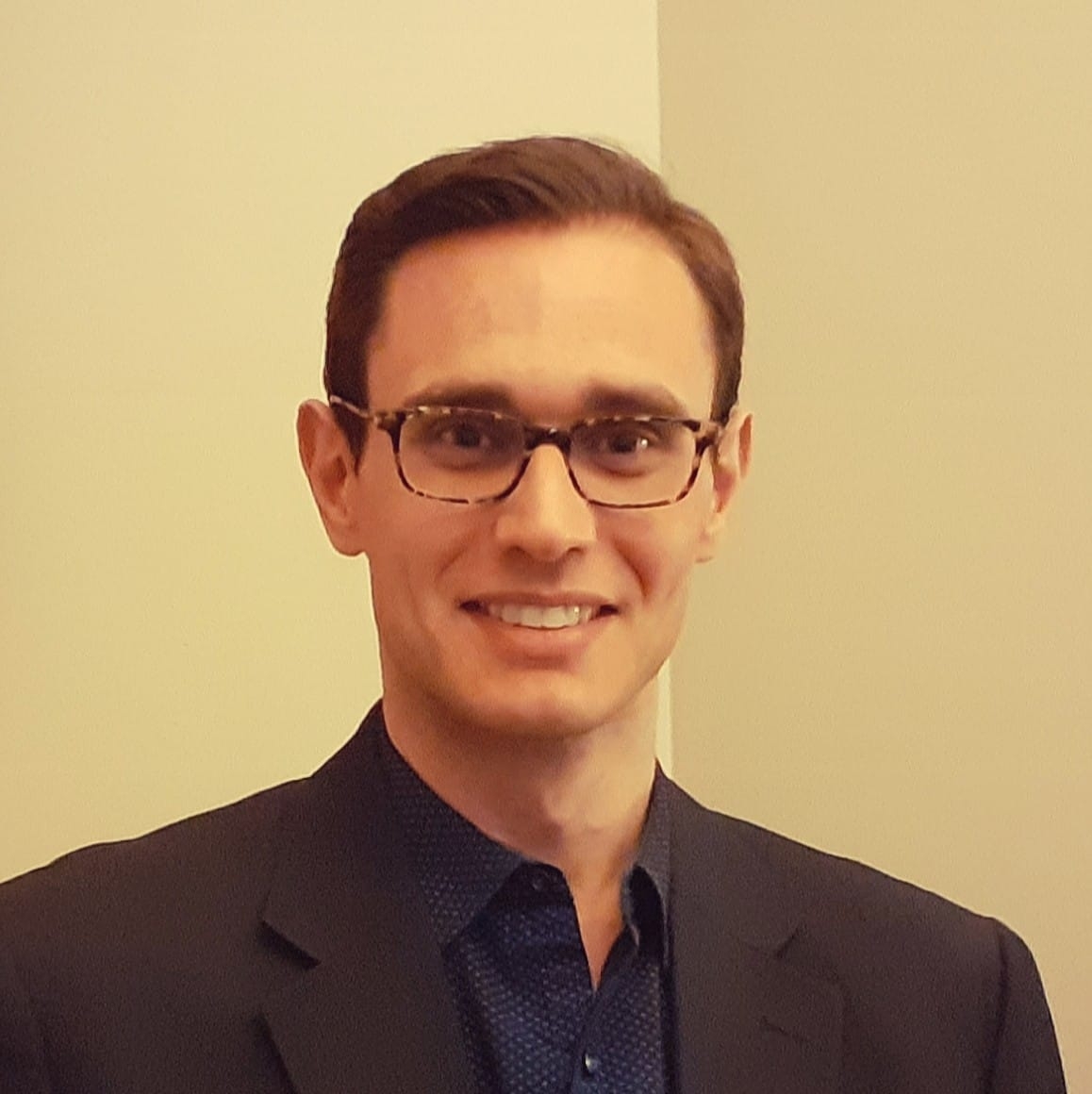 International Relations Assistant Professor Dani Belo was interviewed live by KTRS radio on Oct. 13 about the latest developments in Ukraine.



Julie Smith on Social Media and Parents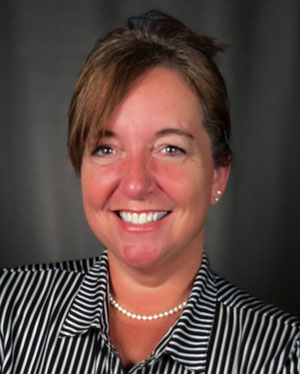 School of Communications Instructor Julie Smith was interviewed live Oct. 13 on the KMOV 4 p.m. newscast about social media, the impact it has on children and how parents can help their children navigate the virtual environment.




School of Education's Frank Murray Award
The Webster-Kirkwood Times ran a story about the national recognition the School of Education received when it was awarded a Frank Murray Award. The article quoted interim Dean Stephanie Mahfood.
American Idiot Previewed on FOX 2
FOX 2 News included a live performance from the student-led production of "American Idiot" on its Oct. 6 morning show.
Paul Stroble's Public Lecture on Vandalia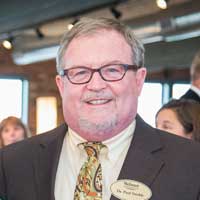 The Herald and Review in Decater, Illinois, previewed a lecture from Adjunct Professor Paul Stroble that was delivered on Oct. 8. The lecture focused on Stroble's poetry and how it was influenced by the community of Vandalia, where he grew up.


Susan Polgar on Cheating in Chess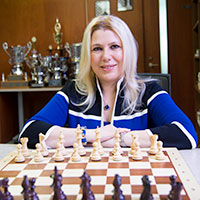 Retired Chess Coach Susan Polgar was interviewed by the St. Louis Post-Dispatch about the ongoing "cheating scandal" in the world of professional chess. The story was republished by several other media outlets during the week.


Nathan Lee Graham in "Hadestown"
The St. Louis Post-Dispatch had a feature story on the three St. Louis natives who are performing in "Hadestown" at the Fabulous Fox Theatre. One of those featured is movie star and Webster University alumnus Nathan Lee Graham. The Webster Kirkwood Times also had a story.
J.P. Palmer on Police Staffing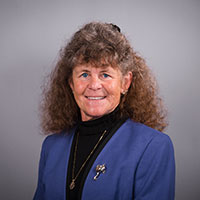 Professor Julie "JP" Palmer was interviewed by KMOV about how police departments are attracting fewer new employees because people expect better pay, benefits and other perks in order to work overtime, weekends and holidays. It aired on Oct. 6.
Emily Cavanaugh in People Magazine
Leigh Gerdine Alumna Emily Cavanaugh, '04, was profiled in People magazine for a nonprofit organization she started that finds volunteers to write songs for people who are terminally ill.
Ralph Schoellhammer Discusses Global Elites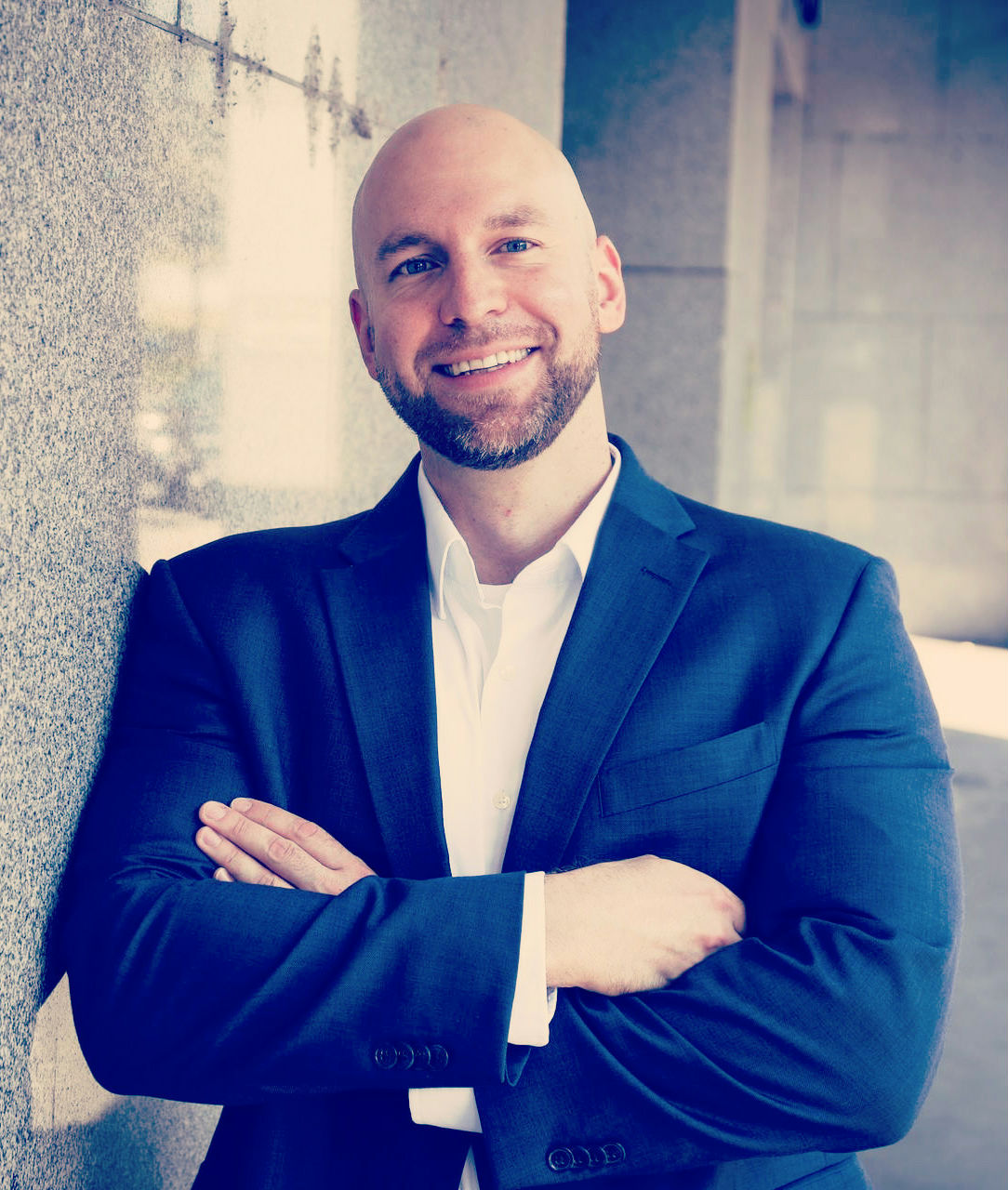 Vienna International Relations Professor Ralph Schoellhammer was a featured guest on the podcast "Geopolitics & Empire." In it, he argues wealthy individuals in the elite class are causing harm to their own civilizations because they do not understand the financial realities of people in the middle and lower classes. He said they also have no regard to the long-term impacts of their business and political decisions. The full interview is online.