In the News: Belo, Schuster, Chess, Rothenbuhler, Cummings, Smith and More
Belo on L.A. Radio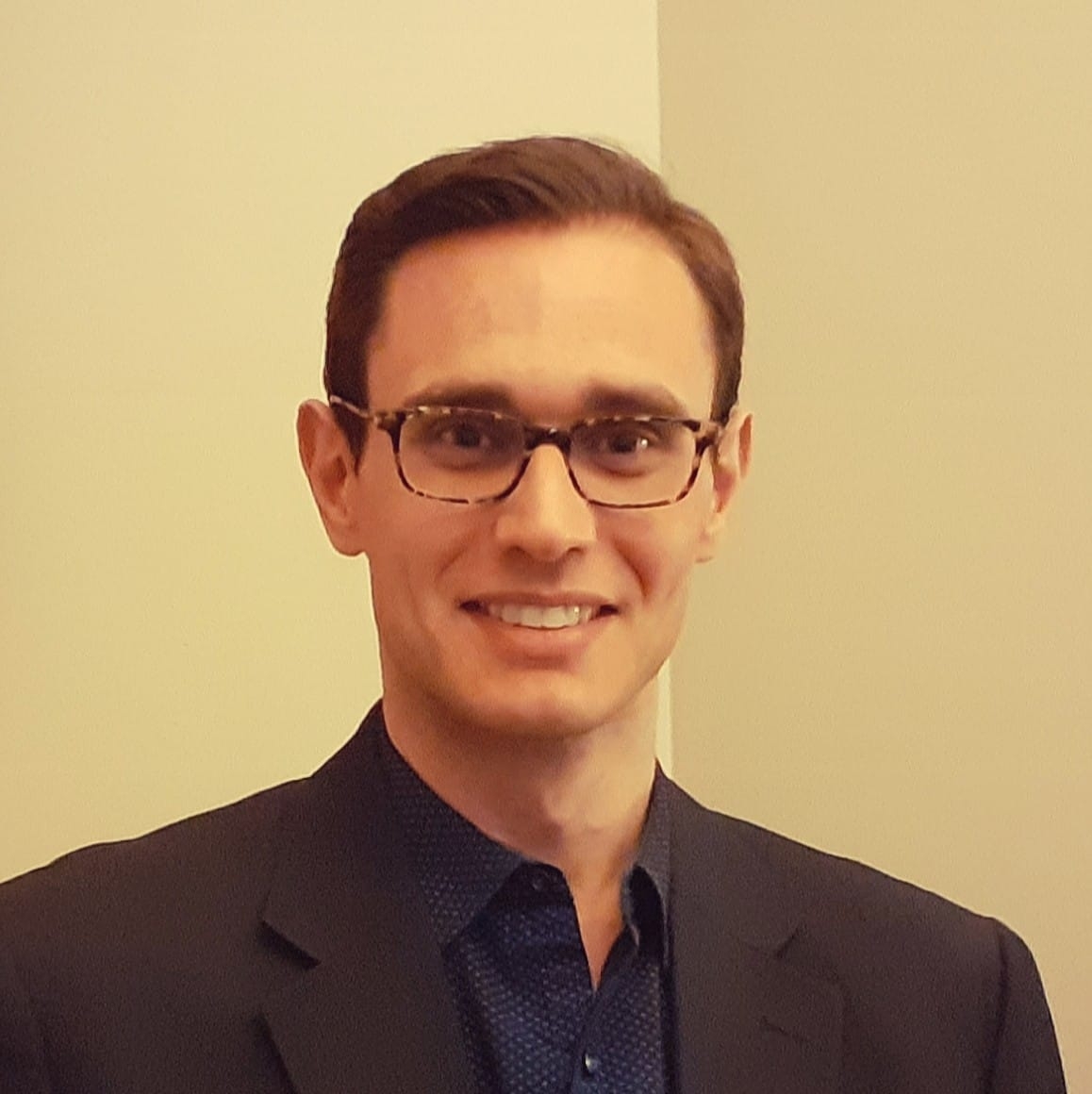 International Relations Professor Dani Belo was featured on a live interview on KNX Radio in Los Angeles. During the interview, he discussed the latest updates in Ukraine and gave an analysis about Russia's latest strategies. (Clip not posted online at the time of this publication).
Chess Minor with Quotes from President Schuster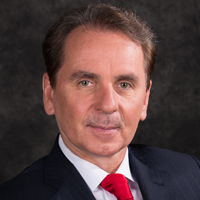 The Edwardsville Intelligencer ran a story about how Webster University's School of Education is offering a minor in Chess. The article quoted Webster University President Julian Z. Schuster. The Manitee News Advocate also ran the story.

Smith Interviews a Social Media Influencer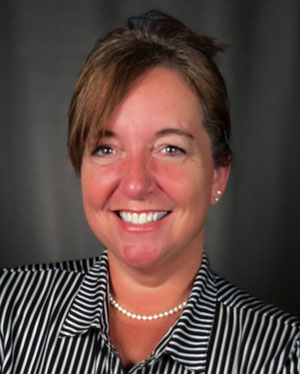 School of Communications Instructor Julie Smith interviewed Webster alumnus and social media influencer Stephen Works on KMOX radio. The two discussed Works' career trajectory and how it is possible to make a living by posting videos on YouTube, Twitch and other online spaces.


Rothenbuhler on Sverdrup Construction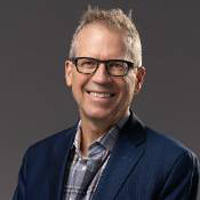 St. Louis Magazine had a short story about construction in the Sverdrup Complex. Dean Eric Rothenbuhler was quoted (see the sidebar box at the end of the story).




Dean Cummings Recognized by the YWCA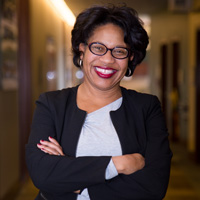 George Herbert Walker School of Business & Technology Dean Simone Cummings was recognized by the St. Louis YWCA as a Leader of Distinction. The St. Louis American ran a story.



Leo Butz Wins Esteemed Artist Award
Two-time Tony Award winner and Leigh Gerdine College of Fine Arts alumnus Norbert Leo Butz was presented the Laurie Jean Weil Esteemed Artist Award. The Montgomery Independent published a story.
Collins Receives Wright Brothers Trophy
Webster University alumna and retired astronaut Eileen Collins was named the 2022 recipient of the Wright Brothers Memorial Trophy, the National Aeronautic Association announced. Flying Magazine ran a story.