Webster University Announces Record-Breaking International Enrollment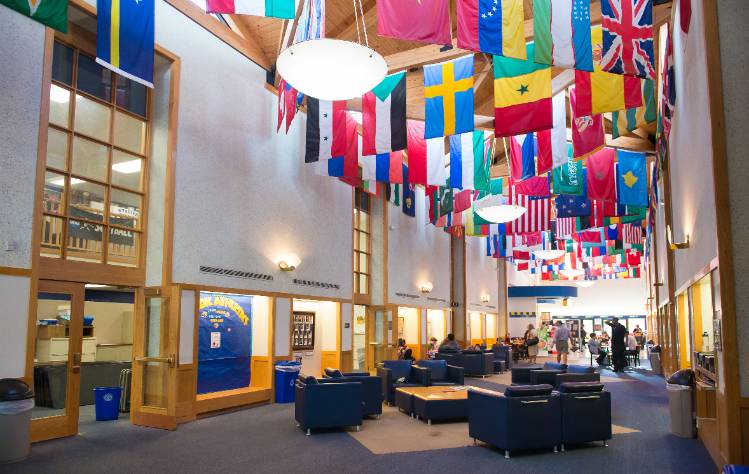 Webster University set a new record with its spring semester 2022 registration of 135 new international students and 15 study abroad students, representing 23 nationalities, who arrived at the St. Louis main campus and the Orlando, Florida and San Antonio, Texas locations.
Another record was set for the 2021-2022 academic year, with the enrollment of over 250 new international and study abroad students, representing nearly 50 nationalities. Preliminary figures from the 2022-2023 academic year have raised anticipations that yet another record will be set. While official numbers won't be available until mid-November, more than 350 new international students had enrolled at Webster University at the start of the academic year.
Significantly, these numbers are almost double Webster's typical pre-pandemic new international student enrollment in the U.S. The Webster Groves campus has the most international students, both undergraduate and graduate in the area.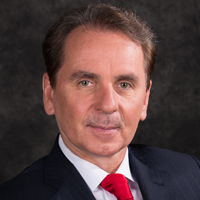 "Webster University is profoundly different than, I would say, any other university, not only in this area, but throughout the United States," President Julian Z. Schuster said. "It is a truly global university. Students are eager to become part of that global society."
A closer look at the international students, especially those in graduate programs, show they are studying STEM fields. Many are coming from India and the subcontinent, including emerging and developing countries. Students are also attending from Spain, France and Japan.
"I think Webster will really help me with settling into the global environment," said Advika Ugale, an International Business Management/International Relations student, who is Indian, but was born and raised in Thailand. "Considering that my degree is extremely international, the school is international, the faculty is international. It will prepare me to work in places all over the world."
"We have noticed a steady surge in international enrollment over the past few years," said Samrat (Sam) Ray Chaudhuri, director of Global Recruitment. "COVID had put hard brakes to the flow of students when the borders were closed. But the popularity of Webster as a high-quality, yet affordable private university is getting more established in the U.S.-bound international student population."
This fall, a new program was launched to help international students transition from their home countries to the U.S. environment. "Topics in Culture: Academic Expectations in the U.S." is an eight-week, one-credit course that walks students through various aspects of the culture in the U.S., as well as the many resources available to them. The first cohort of this new program is made up of students pursuing graduate degrees in the George Herbert Walker School of Business & Technology.
"This is a unique program that will contribute to the success of our international students; one that we hope we will be able to expand to all international students over time," said Walker School of Business & Technology Dean Simone Cummings.
While in the program, the students will explore a variety of topics, from how culture plays a role in individuals' lives to how it impacts the academic experience. Students will also compare academia in the U.S. with their academic experience in their home countries, and consider how culture influences spoken and nonverbal communication.
They will also explore the types of assignments typical to the Walker School, and academic standards related to research, citation and writing. The program will end with the students creating a personal academic success plan based on their degree studies and the resources they gather throughout the eight-week term.
The hybrid course is free for the students. They will be automatically enrolled for the course based on their enrollment in the Walker School. The program's development was made possible with support from Webster's international recruitment partner, Global University Systems (Inuni Global).