McCool to Lead New Division of Student Success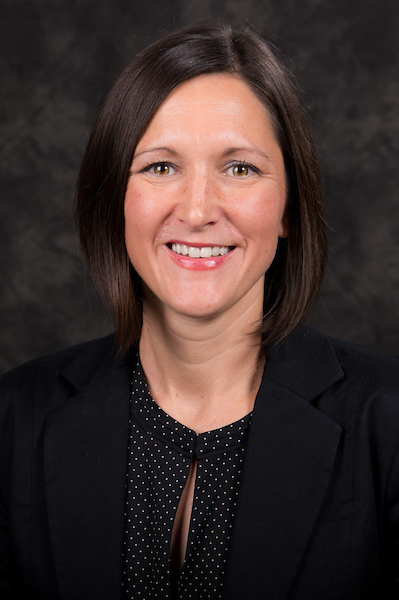 The Office of Academic Affairs is pleased to announce the creation of a new Division of Student Success, which will be led by Kyle McCool.

The Division of Student Success will initially house the Academic Advising Center, the Reeg Academic Resource Center (ARC) and projects and initiatives tied to student retention such as Starfish. McCool, who leads Academic Advising and recently served as interim director of the ARC, will be senior director of Student Success and oversee the new division.
"Academic Advising and the Reeg ARC have always worked closely to ensure that Webster students – undergraduate and graduate, at the main campus and around the globe – are supported in achieving their educational goals," said Nancy Hellerud, vice president for Academic Affairs. "Connecting them more closely under Kyle's leadership will allow for even stronger collaboration, including cross-training for staff, development of aligned goals, and establishing a 'home base' for a number of current and planned student success initiatives."
While serving as interim director of the Reeg ARC, McCool successfully led the search for the new director, Josette Bradford, PhD, who joined Webster on Nov. 7. Read more about Bradford, and other new and continuing staff members of the Reeg ARC on Webster's Connections webpage.